The Covenant Eyes app works on Android™ devices, iPhone® and iPad®, Mac® computers, and Windows computers. Select a device below to learn more:
---
Android™
On Android™ devices, the Covenant Eyes app uses Screen Accountability (screen monitoring) across all apps and browsers! We also have an optional filter that blocks explicit websites.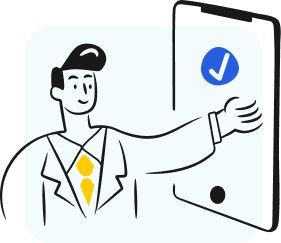 Is my Android™ compatible with Covenant Eyes?
---
Steps may vary slightly depending on the manufacturer…
Open the Settings app
Tap "About Phone"
Tap "Software information"
Next to Android version, you must have Android 7 or greater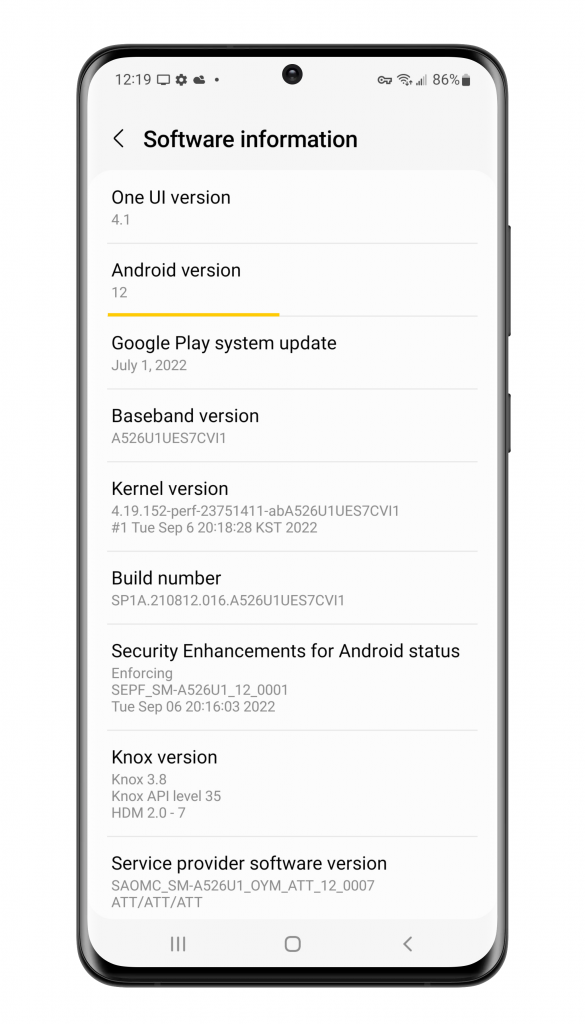 iPhone® and iPad®
You can use Safari to search the web, watch Youtube videos, and more while being safely monitored with Screen Accountability via our Safari extension. Our VPN-like technology also runs in the background to monitor your app and web traffic.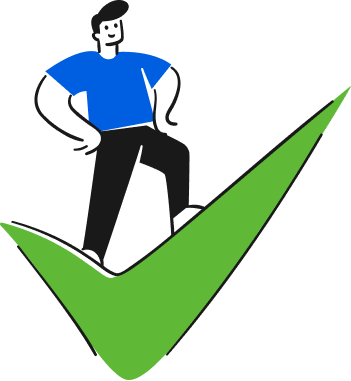 Is my iPhone® compatible with Covenant Eyes?
---
Open the Settings app
Tap "General"
Tap "About"
Next to iOS Version, you must have iOS 14 or newer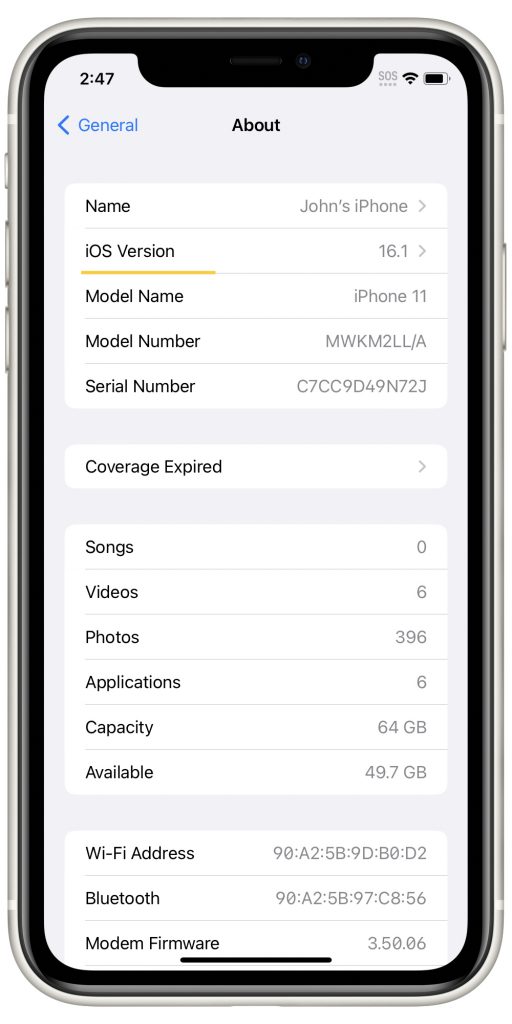 Mac®
Windows
Incompatible Devices
Covenant Eyes does not work on smart TVs, gaming consoles, smart watches, Chromebooks, or Kindle devices. We recommend you utilize parental controls on those devices!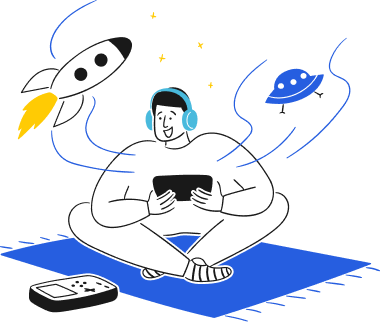 Not Supported
---
Android devices running Android Go OS (aka Android Go/Android Lite)
Echo devices
Gaming consoles (Xbox, PlayStation, etc.)
Smartwatches (e.g., Apple Watch®)
Tracfone®
Windows phones
---
Related Reading