This article will cover people's common questions about Covenant Eyes and tax software.
Will Covenant Eyes interfere with my tax software?
The newest versions of Covenant Eyes for Mac® and Windows computers have no known conflicts with tax software/websites.
Is it safe for Covenant Eyes to be on my computer while I do my taxes?
Yes! We take your privacy very seriously and have intentionally safe-guarded our software and monitoring processes to protect you:
We blur all your devices' images (see picture) and never send clear images from your device.

Our blurring process renders most, if not all, text unreadable.

Blurred images are stored on servers using 256-bit encryption (the same security banks use).

Blurred images are kept for no more than 30 days, after which we permanently and irretrievably delete them from our databases.
For more information, read our Privacy Policy and User-Privacy Agreement.

If you feel more comfortable removing Covenant Eyes while you do your taxes, you can uninstall Covenant Eyes and then reinstall it after.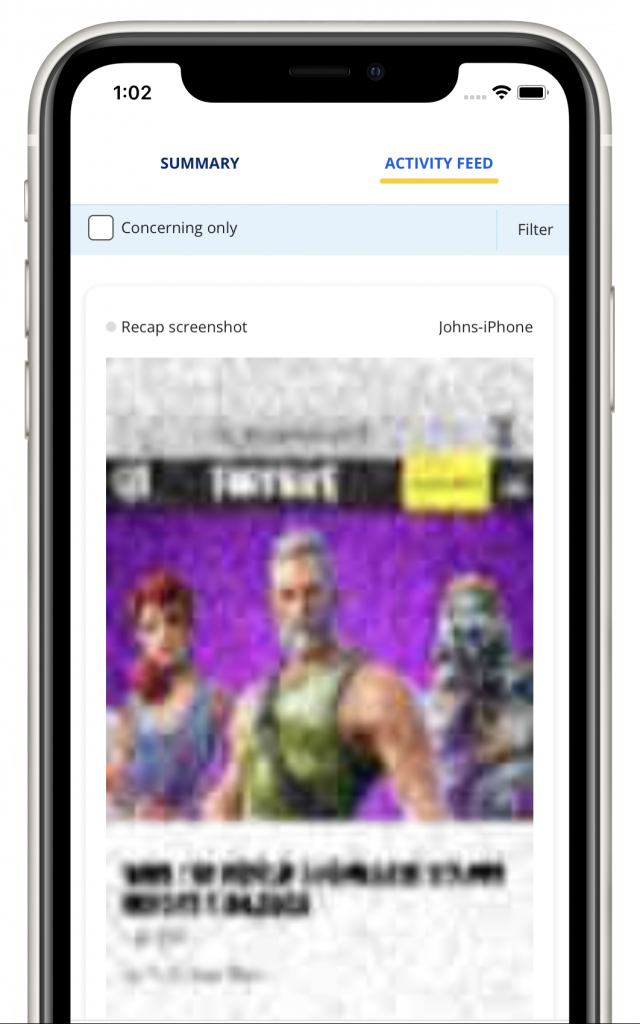 My tax software isn't working! What can I do?
If your tax program won't allow you to sign in or displays a security error and you currently use our filter (website blocking service), we recommend the following steps:
Edit your Custom Website List: add your tax software's website (e.g., turbotax.intuit.com) as an allowed site via your Custom Website List. Doing so will allow the site to go through our filter. Please refresh Covenant Eyes on your computer after you add the site to your list.

Change your Blocking Level: Covenant Eyes offers two Blocking Levels – Standard (default) and Strong. The Standard level shouldn't interfere with your tax program/website, but Strong may. If you're using the Strong Blocking Level, you or your Filter Guardian can change it to Standard.

Remove the Covenant Eyes filter: if the two previous steps don't resolve your issue, you or your Account Admin can remove the filter to complete your taxes. Refresh Covenant Eyes on your computer after you remove the filter. You can re-add the filter after you finish your taxes.

Uninstall Covenant Eyes: if all the above steps don't fix the issue with Covenant Eyes and your tax program, uninstall Covenant Eyes to complete your taxes. You can reinstall Covenant Eyes after you file or complete your taxes.
---
Related Reading