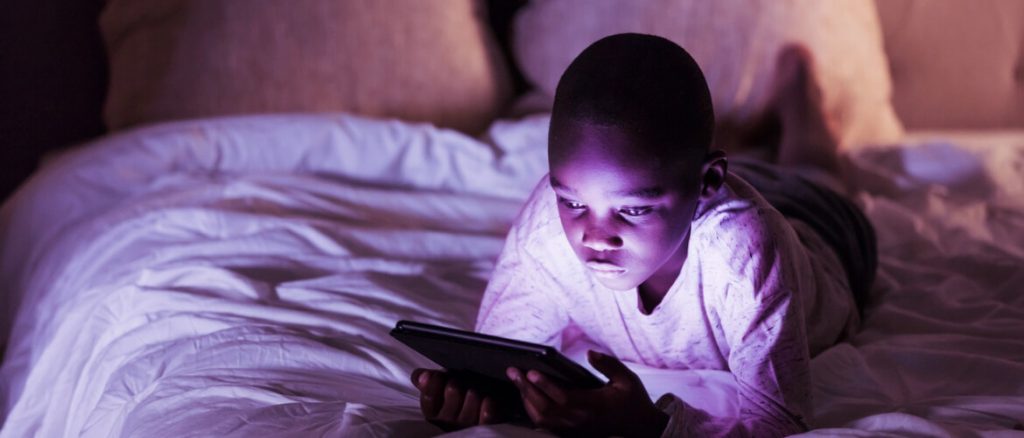 Amazon Prime members have free access to Amazon Prime Video (Prime Video) to watch thousands of movies and shows through the Prime Video app on iPhone® and Android™ devices.
Prime Video has a wide range of content, so you may want to set up parental controls for your children. To learn more about the parental control options on Prime Video, select a topic:
---
Create a Prime Video PIN
Set up a PIN for Prime Video to prevent your kids or other people on your account from viewing certain content or making unauthorized purchases. To create a PIN:
Go to your Amazon account
Select the "Prime" tab
Select "Watch Now"
Select the gear icon from the top, right-hand corner
Select "Settings" from the menu
Select "Parental Controls"
Under Prime Video PIN, enter a PIN
Turn on Purchase Restrictions
To prevent kids from purchasing movies and shows with your payment method on your Amazon Prime Account, turn on Purchase Restrictions to require your Prime Video PIN before purchase. To turn on Purchase Restrictions:
Go to the Parental Controls tab on your Amazon account
Under Purchase restrictions, select the "On" bubble
Note: you must create a Prime Video PIN before you can turn on Purchase Restrictions.
Set an Age-Appropriate Viewing Restriction
To select an age limit for movies and shows your kids can view on Prime Video, set a Viewing Restriction. To set a viewing restriction:
Go to the Parental Controls tab on your Amazon account
Under Viewing restrictions, select the max movie/show limit for your kids (G, 7, 13, 16, or 18)
Under Apply viewing restrictions to, check all the boxes next to the devices you want to apply the viewing restriction for
---
Related Reading