Covenant Eyes provides accountability for Android™ devices via Screen Accountability, our website filter, and App Locking.
---
What is Screen Accountability?
Our monitoring service, Screen Accountability, randomly screen-captures and scans your screen for mature content.
How It Works
---
Screen Accountability is device-wide, so use your favorite browser and apps with peace of mind.

We can't monitor Incognito Mode or Private Browsing, but we notify the ally if the member uses either.

Screen Accountability is random and behind the scenes, which motivates people to stay on track.

You and your ally can use our free Victory app to review the screenshots Covenant Eyes captured.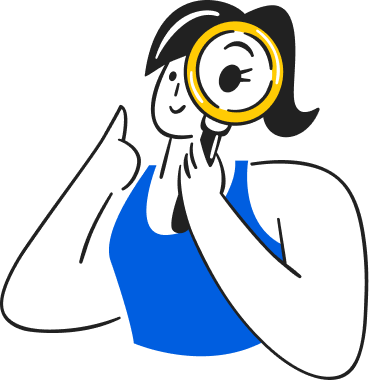 What is filtering?
Our filter service runs in the background of your device and blocks pornographic websites.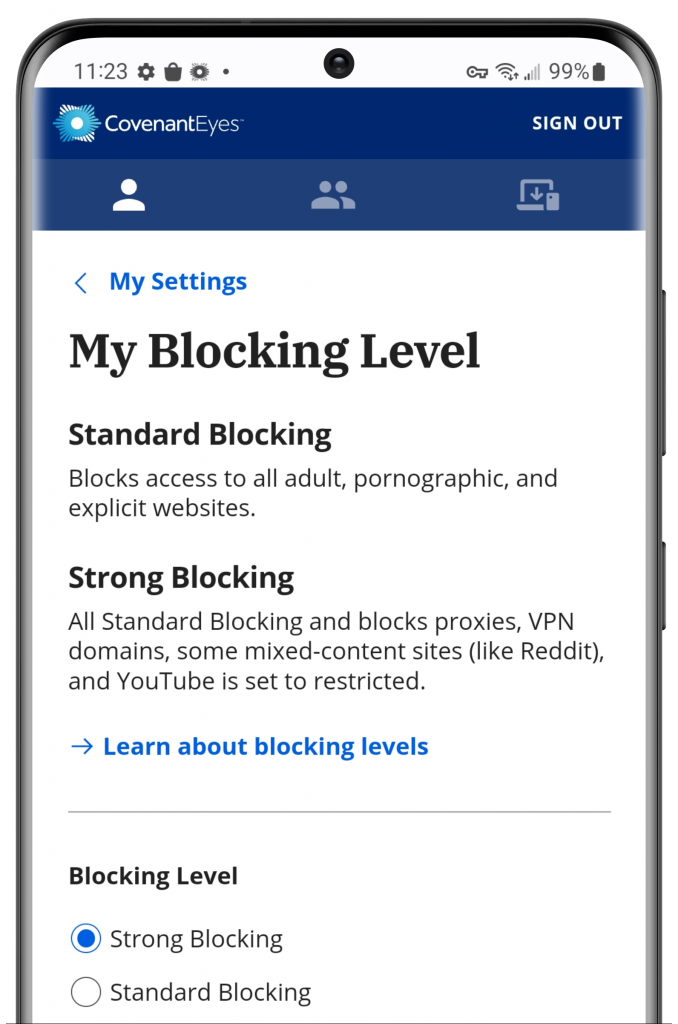 What is App Locking?
Lock and block apps with App Locking! Use our built-in App Locking feature to lock apps with a 4-digit PIN so they can't be opened or used!
Set Up App Locking
---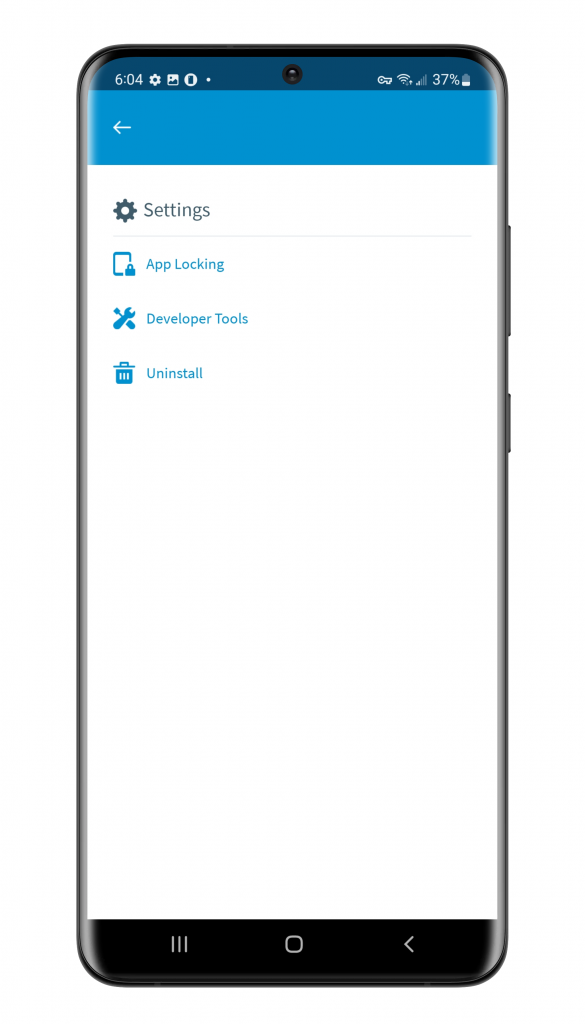 Lock Unwanted Apps
---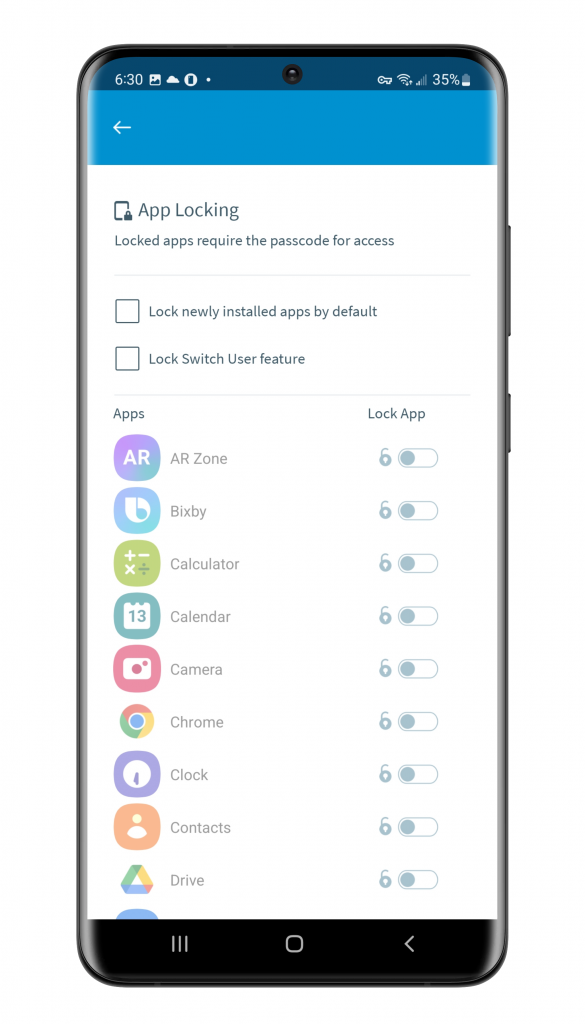 Unlock Apps with a PIN
---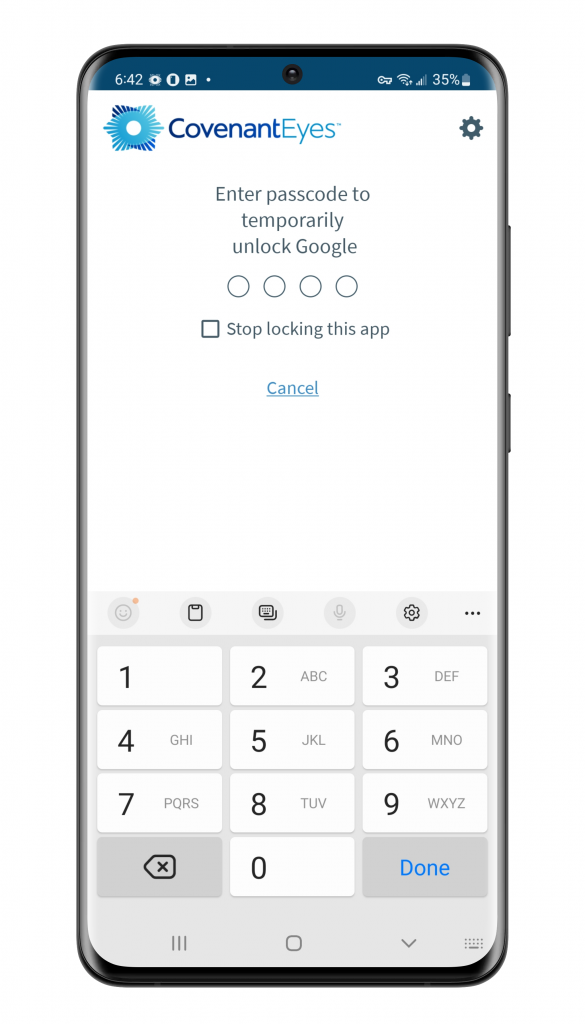 You can also…
Easily switch between users: Our app's switch user option makes it easy for multiple kids/people to share a tablet while separating each person's activity.

Prevent the member from uninstalling: The Account Admin can remove the member's uninstall permission. Then the member won't be able to uninstall the Covenant Eyes app unless they have an uninstall code.
---
Related Reading