Women struggle with pornography, too. In this support article, we'll share our resources, some support groups, and some popular blogs for women.
Porn isn't just a guys' issue
Covenant Eyes created a space with free resources curated by women for women: The Women's Resource Center!
Covenant Eyes' Resources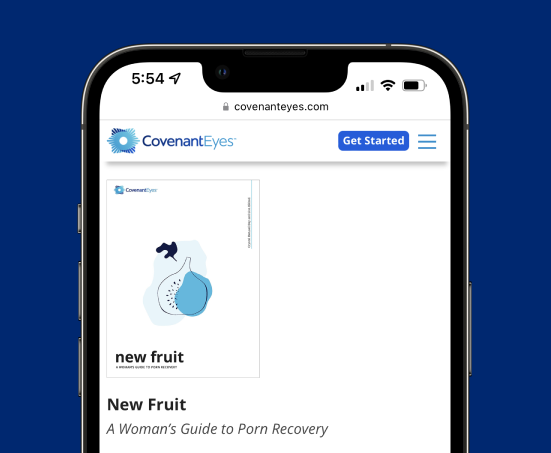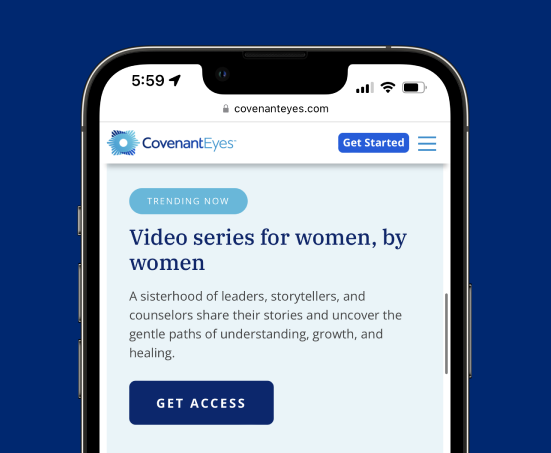 Our video library contains stories from real women of their struggles with and recovery from pornography.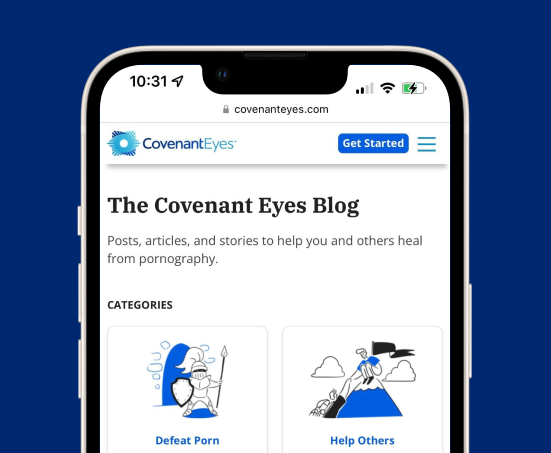 Support Groups & Programs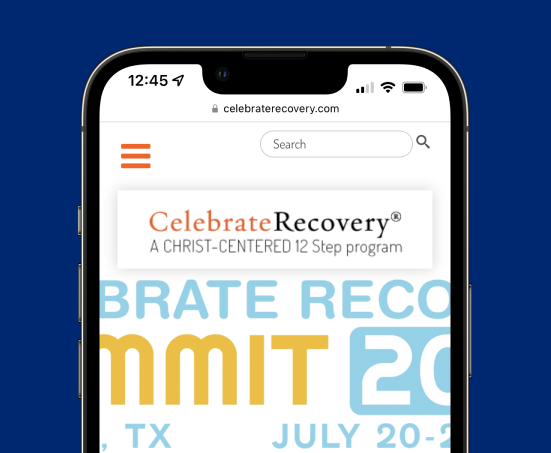 "… A Christ-centered, 12-step recovery program for anyone struggling with hurt, pain or addiction of any kind…"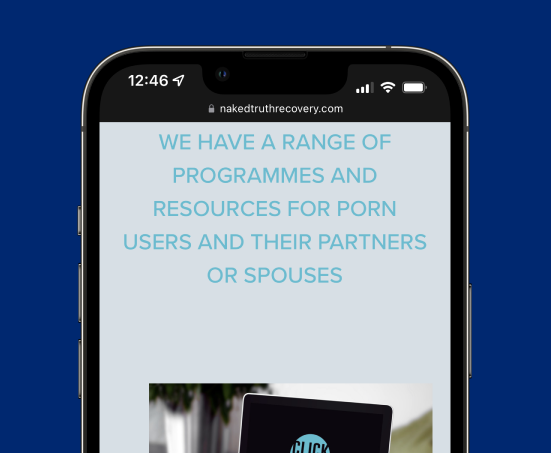 "A broad range of programs, online groups, and support for porn users and their partners or spouses."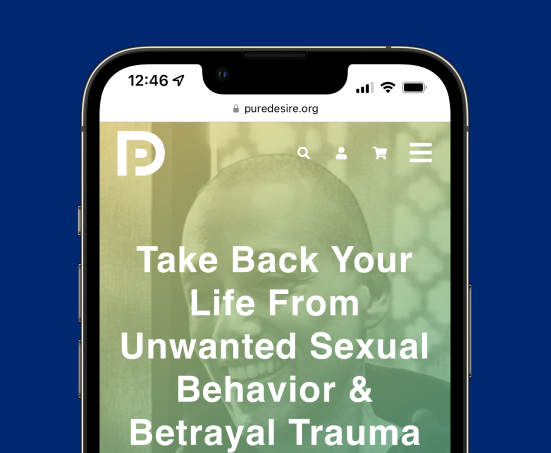 "Your Safe Place to Find Hope & Healing"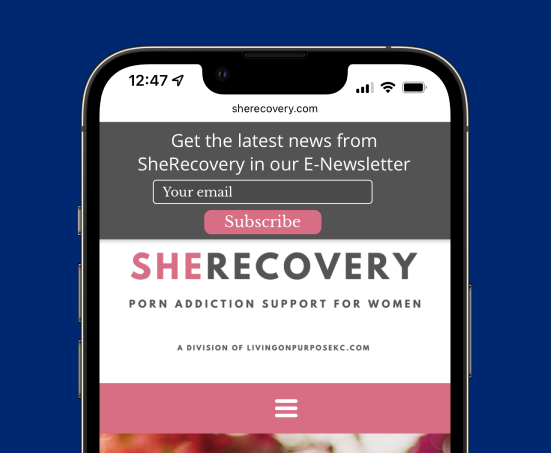 SheRecovery (formerly Dirty Girls Ministries) provides "Help, Hope, & Healing for WOMEN Struggling with Pornography & Sexual Addiction."
Blogs & Communities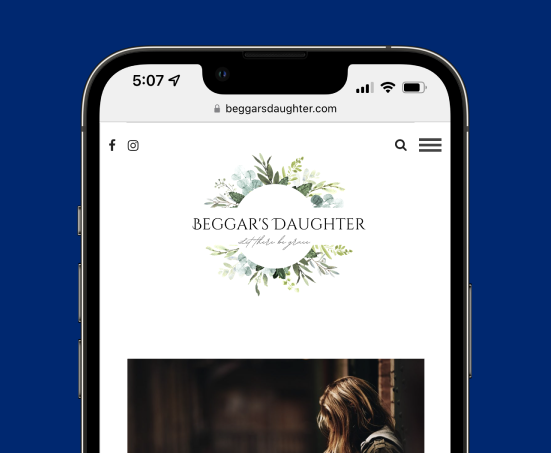 Jessica Harris' blog is about "a Christian girl addicted to porn and [who] found freedom. I wanted other women to know they were not alone."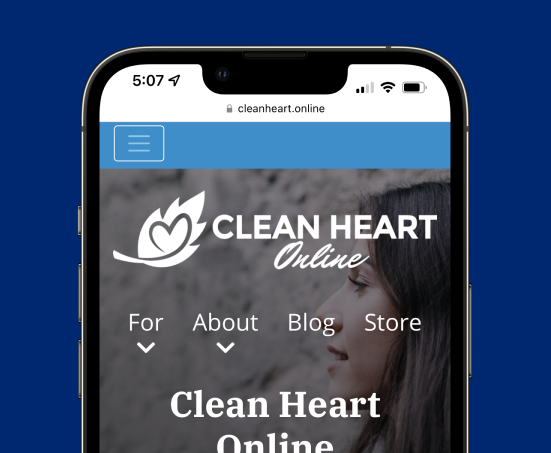 Clean Heart Online is a resource for Catholic women with blog posts, online courses, and a novena email series.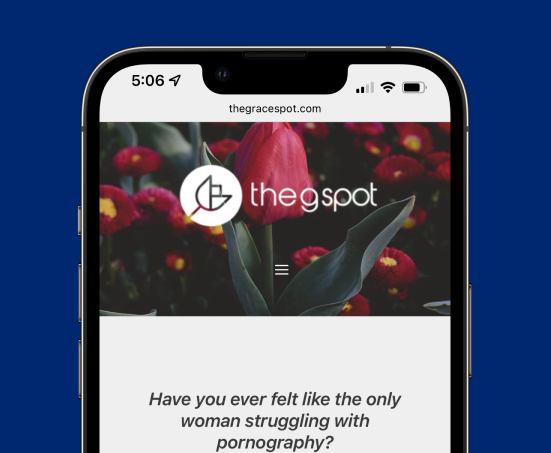 Disclaimer: We share these resources in the hope they may be helpful for people, but Covenant Eyes does not officially endorse these authors, bloggers, support groups, or programs.