Covenant Eyes' ministry resources help church leaders support the men and women struggling with pornography in their congregations! We help leaders understand pornography addiction and provide guidance on how to talk about pornography use.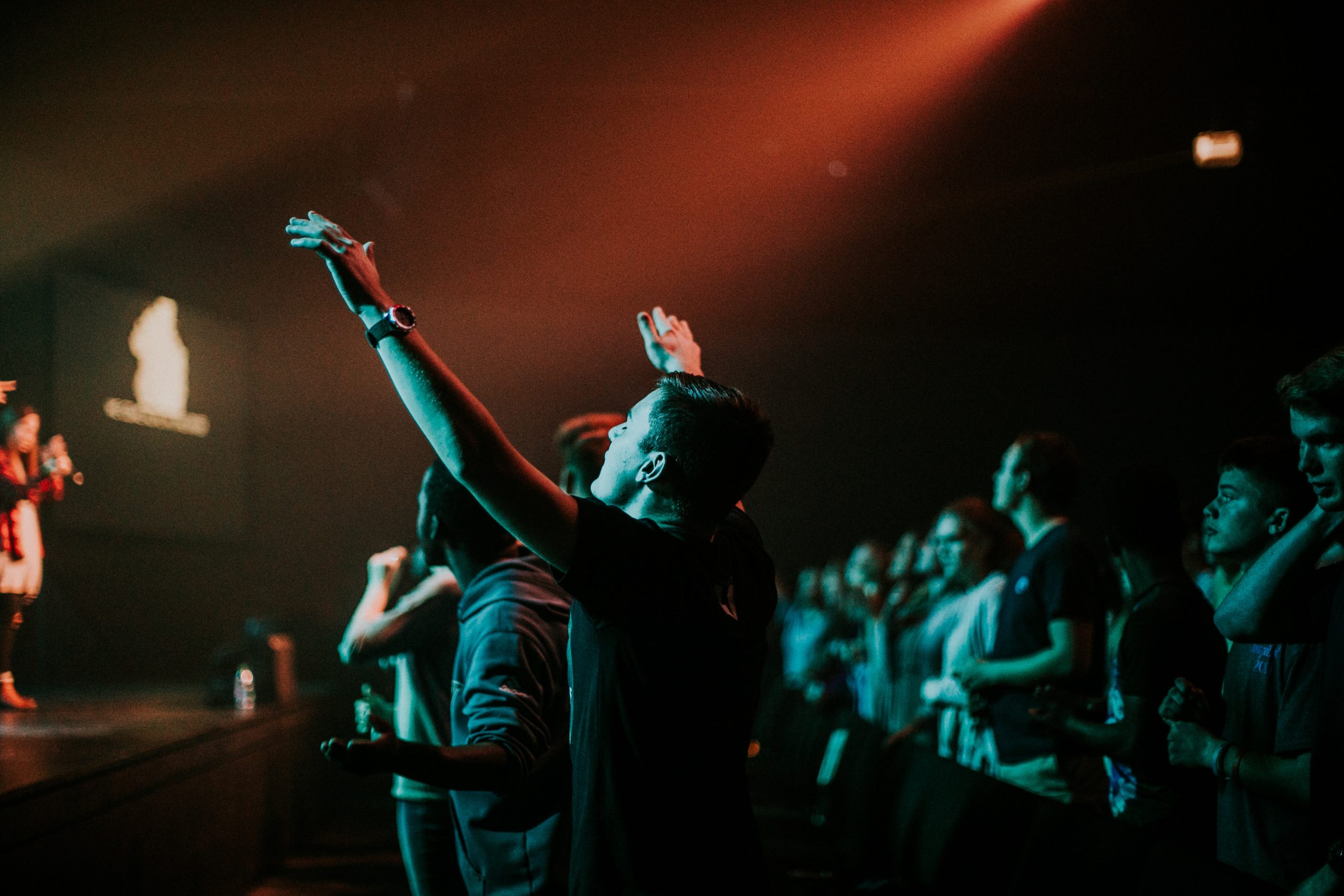 Catholic Resources
Covenant Eyes provides Catholic families and churches with resources about the dangers of pornography use in the home and in the church.
Clean Heart Online
Clean Heart Online has free ebooks, email challenges, and training courses for ministry leaders and congregants: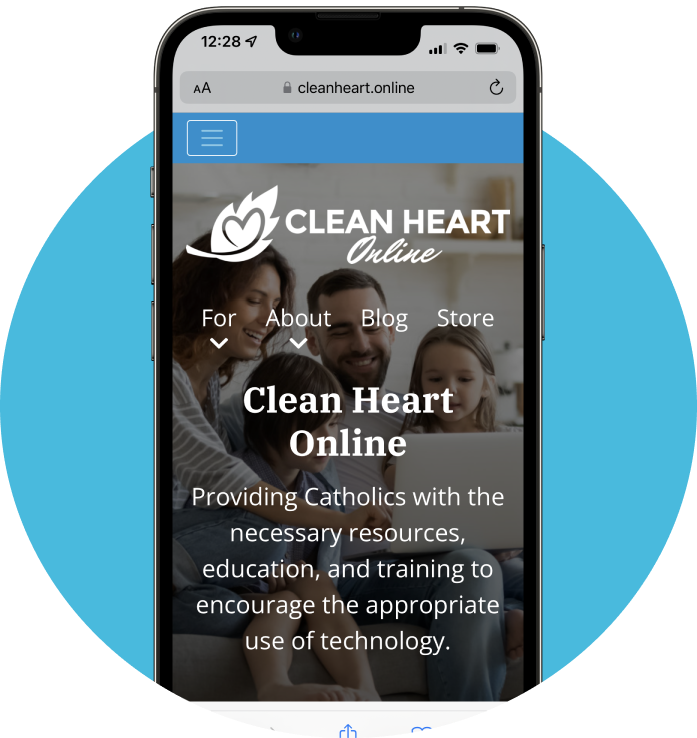 Host a (Catholic) Safe Haven Sunday
Dioceses and parishes can host a Safe Haven Sunday weekend conference to directly address the societal harms of pornography and how to live with virtue.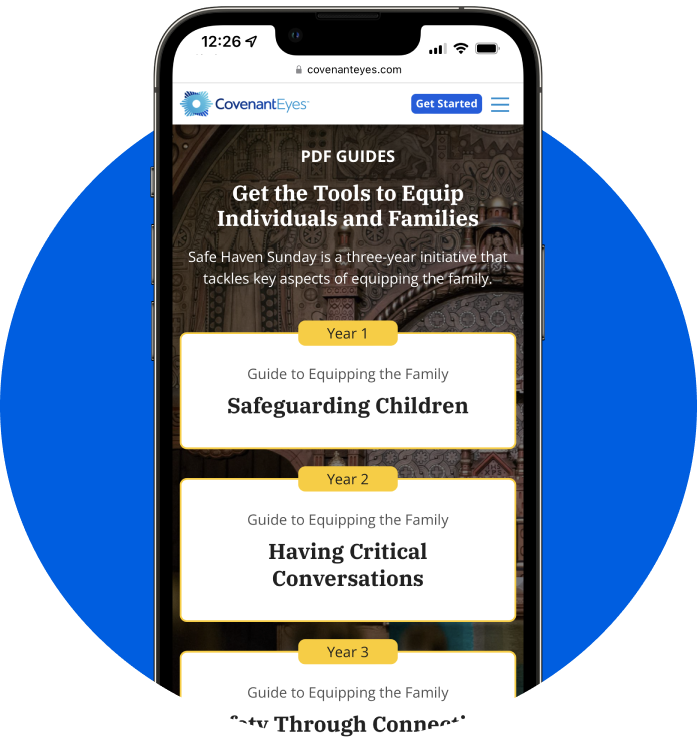 Schedule a Safe Haven Sunday consult with our Catholic Outreach Specialist, Amanda Zurface.

Other Tools for Priests, Educators, & Parents
Protestant Resources
The Ministry Leaders Guidebook Series
Our Ministry Leaders Guidebook Series will help you learn the risks of porn addiction and help you provide resources that lead to recovery and prevention, so your people can heal from sexual sin and experience abundant life.
Host a (Protestant) Safe Haven Sunday
---
Train your church staff about pornography and help your congregation turn their homes into Safe Havens.
Join Safe Haven and get:
Free educational resources
Free consultation
Free staff training on digital issues
Visit our Resources for Pastors and Ministry Leaders page for more information!