Covenant Eyes' ministry resources help church leaders support the men and women struggling with pornography in their congregations! These resources help leaders understand the nature of pornography addiction and provide guidance for how to talk about pornography use.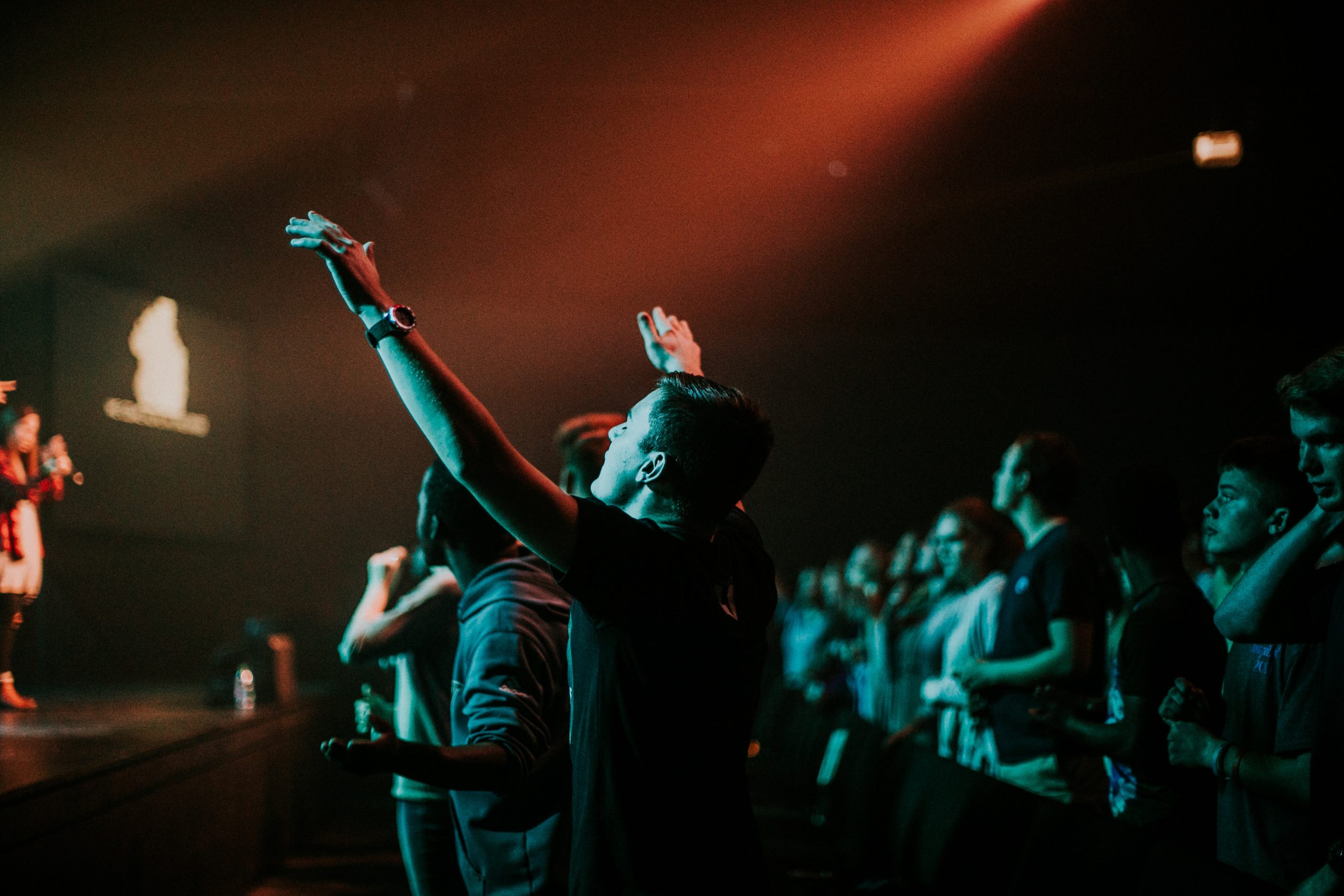 Catholic Resources
Clean Heart Online offers material for both leaders and congregants, and contains a mixture of free material and items for purchase.
Learn how you and your congregation can participate in Safe Haven Sunday.
This 5-part video series teaches priests, educators, parents, and those trying to heal from pornography about pornography use and how to address it.
Protestant Resources
Visit our Resources for Pastors and Ministry Leaders page for more information!