Covenant Eyes has lots of free ebooks! We've listed and described them down below. To get your own copy just click the one you're interested in, enter your contact info, and download that book.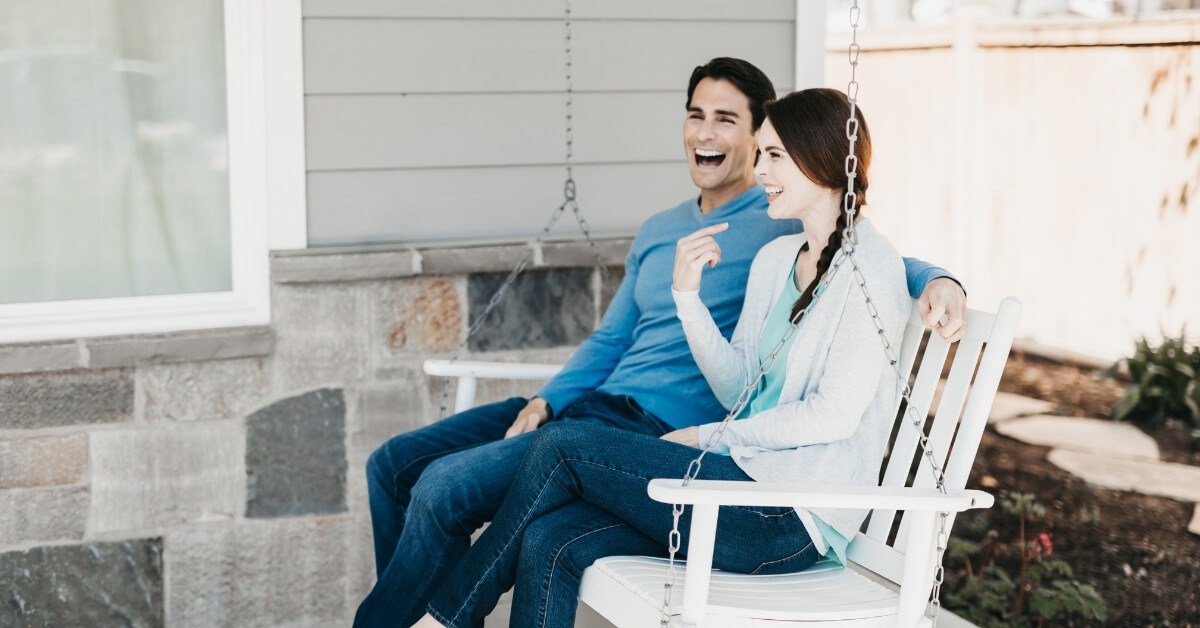 ---
Allied (just released!)
You'll learn why allies are so important in the fight against porn. Plus, we explain how you can both cultivate biblical accountability and avoid some common pitfalls that come with the territory.
This step-by-step conversation guide is great for parents. It'll help you learn about the issue of porn and how to discuss it with your children.
A strong family connection can protect children and teens from the dangers of pornography use. This ebook shares real-life examples and practical tips.
Children need our guidance to navigate the digital world. This book equips parents for honest conversations about sensitive issues.
What if the secret to freedom wasn't just quitting porn, but changing your life so there's no room for porn in the first place?
Four women share their stories of heartbreak because of their husbands' betrayal, and how they found reconciliation and restoration in spite of it.
In this book for singles, learn how to discover freedom from porn and joy in singleness.
Written by women for women, you'll hear powerful stories of transformation and freedom, and learn proven methods for breaking free.
This free resource answers some of the common questions about pornography use and offers practical strategies for healing.
This carefully documented compilation of stats, quotes, and figures about porn use, porn and psychology, and the porn industry is a perfect starting place for your own research.
Discover why people become obsessed with pornography, and how to break the cycle of porn use.
You'll meet a priest, a musician, a ballerina, and a bodybuilder who all have one thing in common: They found freedom, healing, and peace because they encountered the beauty of a transcendent God.
Download this ebook to learn the five proven ways pornography warps your brain, and three biblical ways to renew your mind.
Note: If you want to share an ebook's content, please review our permissions policy.