This article applies to older accounts that deliver activity info via email and My Account. The free Victory app provides 24/7 reporting; it is standard for all new accounts and available to all older accounts.
If you are not receiving or cannot find your email reports, check your email's spam/junk folder.
When email providers update their routing rules and spam filter settings, email reports may move to a different folder in your inbox.
Select an option below to learn more: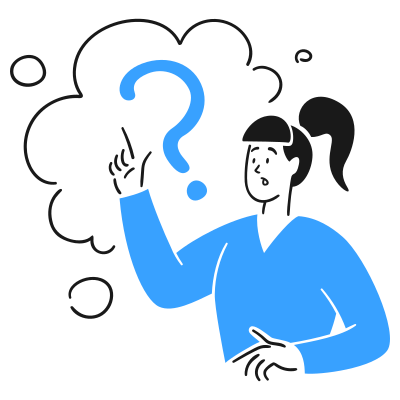 Comcast
Some Comcast members may occasionally find our report emails in their spam folders. Mark your report as not spam. Eventually, if enough Comcast subscribers do this, Comcast will realize that we are not spam and mark us accordingly.
Gmail
If you can't find your email report, check the auxiliary folders (Social, Promotional, etc.) to ensure you aren't missing any messages from Covenant Eyes.
If your report is in a Gmail Spam folder, you can easily move it back to your Primary folder.

Other Email Provider
If you can't find the report emails in your main inbox:
In your email, search for "reports@covenanteyes.com" to try and find the reports. If they are marked as spam, un-mark them as spam to receive them in your main inbox.

Login to My Account to confirm that your email address on file is correct. If your email address is not correct, update it.

Verify you are still set up as an ally (someone that receives reports). If you're not listed as an ally for the member you are helping, reach out to the member and ask them to send you an ally invitation.

If you still cannot find the report emails, please Contact Member Care for assistance. Please note: you can always generate your report or the report of a member you hold accountable online.
Related Reading