Parenting the Internet Generation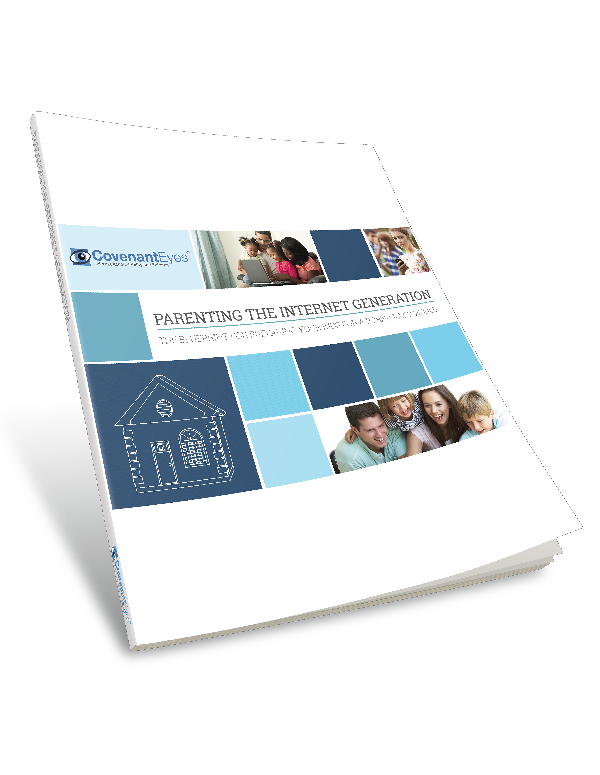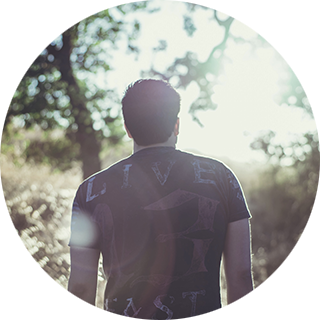 Temptation can be beaten.
It's easy to feel hopeless in the struggle against porn. But porn can be beaten through the power of Internet Accountability. Internet Accountability is simple. It means no more hiding what you do online. It means no more secrets adn no more shame. It means a life lived with openness and connection to those who matter most.
Sign up for Covenant Eyes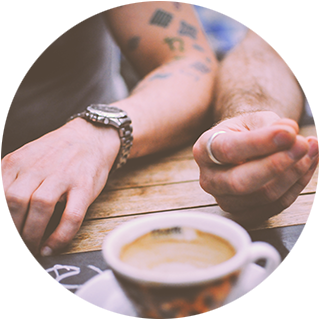 Accountability Works
Covenant Eyes Internet Accountability works by monitoring what you see online and sending a Report to someone you trust. Then you and your trusted friend have conversations about your struggle that lead to real and lasting change.
Try Covenant Eyes free for 30 days and experience the difference Internet Accountability can make.