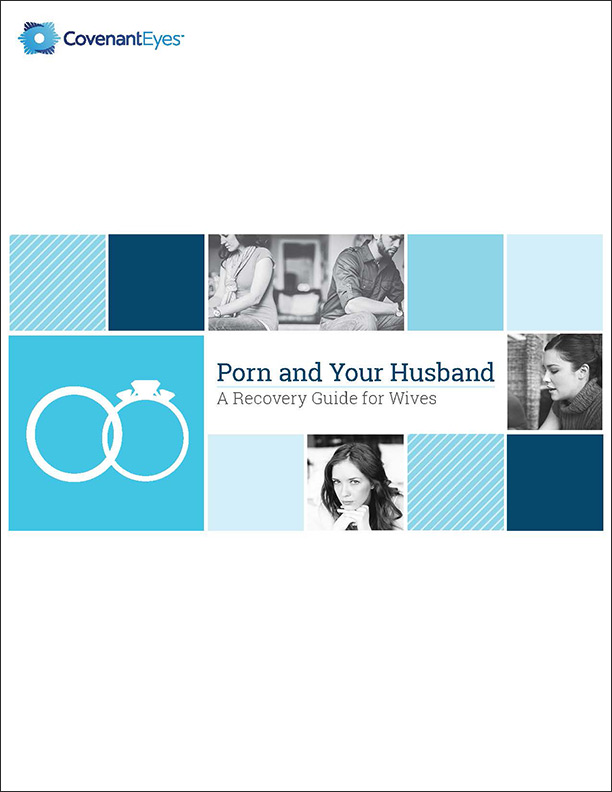 Discovering your husband uses porn may be one of the most emotionally devastating experiences of your life. You may wonder if you did something wrong, or why you didn't notice the signs, or whether you will ever be able to trust him again.
Porn and Your Husband: A Recovery Guide for Wives will help you begin to answer some of the big questions:
Why does he look at porn?
Is this my fault?
Is our marriage over?
You'll also learn some practical tips for bringing healing and reconciliation to your relationship:
Communicating productively
Setting boundaries for healing
Finding intensive counseling to help him stop
Just fill out the form to download your free copy.