PROTECT YOUR FAMILY FOR JUST $15.99 PER MONTH.
Imagine getting a report of the websites your kids visit, the search terms they use, and the YouTube videos they watch. Imagine protecting them online with a filter that's tailored to their needs and blocks the Internet completely at certain times a day. Imagine that protection following you and your family on all the computers, smartphones, and tablets you use.
With a Family Account, Covenant Eyes lets you give each person in your home a unique username for one flat rate of $15.99 a month. So stop imagining, and see how much safer your family can be. 
Sign up for Covenant Eyes

A unique username for everyone in your family
Covenant Eyes works best when each person in your home has their own unique username, allowing you to monitor and filter them based on their unique needs. With a Family Account, you can give everyone a username at no extra cost.

A separate Report for every person
With a Family Account, every person has Internet Accountability. That means their Internet use is tracked on every device with Covenant Eyes installed, and each person's activity across all the device is sent in a unique Accountability Report.

Fully customizable Filtering at no extra cost
Add Filtering to any username for free. Each Filter user can have a different Filter Sensitivity Level based on age-appropriateness, as well as custom block and allow lists. You can even block Internet access completely at certain times of day!
START PROTECTING YOUR FAMILY TODAY!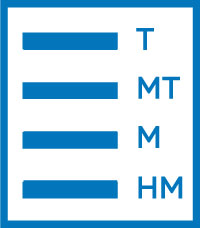 INTERNET ACCOUNTABILITY: A CLEAR VIEW OF INTERNET USE
Internet Accountability works in the background, monitoring and recording the websites you and your kids visit, search terms your family uses, and any sites that were blocked by the optional Filter. These are then assigned an age-based rating, like T for Teen or M for Mature, and sent to you in a separate easy-to-read Report for each person. That way, you can see who visited what website and whether any inappropriate content was accessed. Then you can have a conversation about wise Internet use. (View a sample Accountability Report.)

INTERNET FILTERING: PROTECTION THAT GROWS WITH YOUR KIDS
Your 16-year-old can handle different content than your 5-year-old, so don't keep them at the same level. You can easily update the Filter settings for their unique usernames as their needs change. With a Family Account, you can add Filtering to any username for free.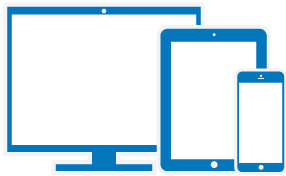 PROTECT ALL THE DEVICES YOU OWN
Do you go online using more than one device? Don't worry, we don't charge you per machine, so install Covenant Eyes on all the devices you use, like your Mac, your iPhone, or your Kindle Fire HD. As long as you're signed into the Covenant Eyes software, your Internet activity will show up on one single Internet Accountability Report for each person. Your Filter Sensitivity Level will carry over between devices too!
PROTECT YOUR FAMILY ONLINE FOR JUST $15.99/MONTH
EDUCATE YOUR FAMILY ABOUT ONLINE DANGERS
Covenant Eyes offers a number of free e-books, blog posts, videos, and more to keep you informed about the risks your family faces online. The resources we've featured will help you explain the value of Internet Accountability to your family.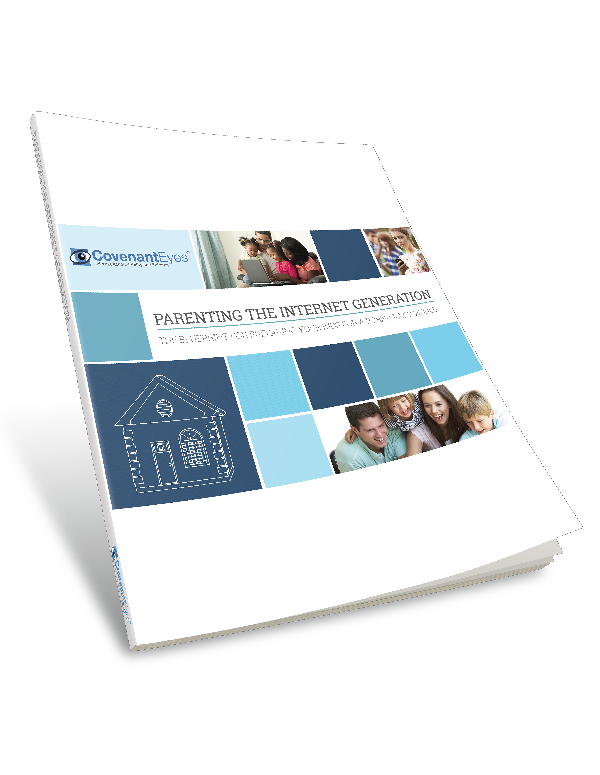 Parenting the Internet Generation: A Free Resource
Parenting in the modern world is tough, especially since kids are always connected and internet dangers are everywhere. That's why we wrote the free e-book Parenting the Internet Generation.
Parenting the Internet Generation is a comprehensive guide for parents like you that helps navigate the complexities of todays connected world, enabling you to raise smart, healthy kids who make wise choices online.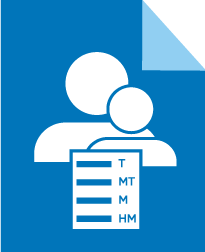 Accountable Kids: Explaining Covenant Eyes to your family
As parents, we hope "parental controls" are not just a tactic we use to keep our kids in line while they are under our roof. We want them to buy into the need for Internet protection for themselves. We want them to become their own watchdogs online. We want them to leave home as young adults prepared for a world without filters.
This guide will help you explain to your kids why you have chosen as a family to use Covenant Eyes.