For the longest time the community and church alike have been taking it on the chin from the porn industry. We have lost marriages, families, businesses, and ministries to pornography. Our approach has been to ask men to go to this or that conference, and they do so by the hundreds. But the problem continues and is epidemic. We need a different strategy.
Douglas Weiss, Ph.D. has been free from porn for over thirty years and has helped thousands of men all over the world get and stay clean. He has declared a nuclear war on porn. Instead of asking men to go to a conference, he is bringing the event to them on their cell phone, iPad, or computer. In the privacy of your home or office, you can receive five live sessions on how to get and stay free from porn for the rest of your life. The best part is that it's absolutely free!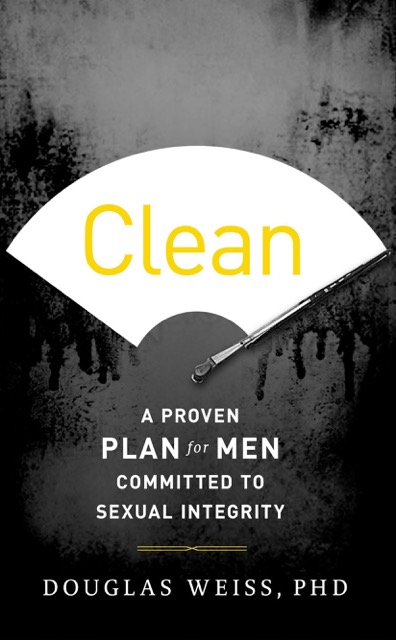 Dr. Weiss's first free offer is a free Facebook Live event. Like and follow his Facebook page to be a part of Facebook Live with Dr. Weiss and ask your questions during the event. I recommend you do this before the live event on March 13th. Many ministries together are inviting over 300,000 men to this event. The class includes five days of live information starting at 7:00 p.m. MST (9:00 p.m. EST) on Monday, March 13th through Friday, March 17th.
Imagine if everyone tells someone. There could be more than a million men invited to a Clean class equipping men in their community and church to become free from porn their entire lives. Now multiply that number when these men help other men for years to come and you have a nuclear impact of millions of men becoming free and knowing how to help others too. This can be a life-changing event.
When men start attacking this issue, man-to-man, it inoculates them and has a national impact. For those who can't get to the live event, don't worry; it will be free afterwards on his website. This porn war is ours to win. Invite every man you know and be a part of winning this war for those you love.