There's an intriguing phenomenon in Hollywood right now: celebrities speaking out against pornography.
Actor and comedian Russell Brand posted a video to his Facebook page in early 2015, citing science research and personal experiences as reasons he believes porn alters ideas about sex and love.
Next came Terry Crews who fully admitted to the world (again, through Facebook) that he was addicted to porn, speaking openly about the 90-day sex-fast he implemented with his wife in order to reset their intimacy. In his words, "My issue was, and is, with pornography, is that it changes the way you think about people. People become objects, people become body parts; they become things to be used rather than people to be loved."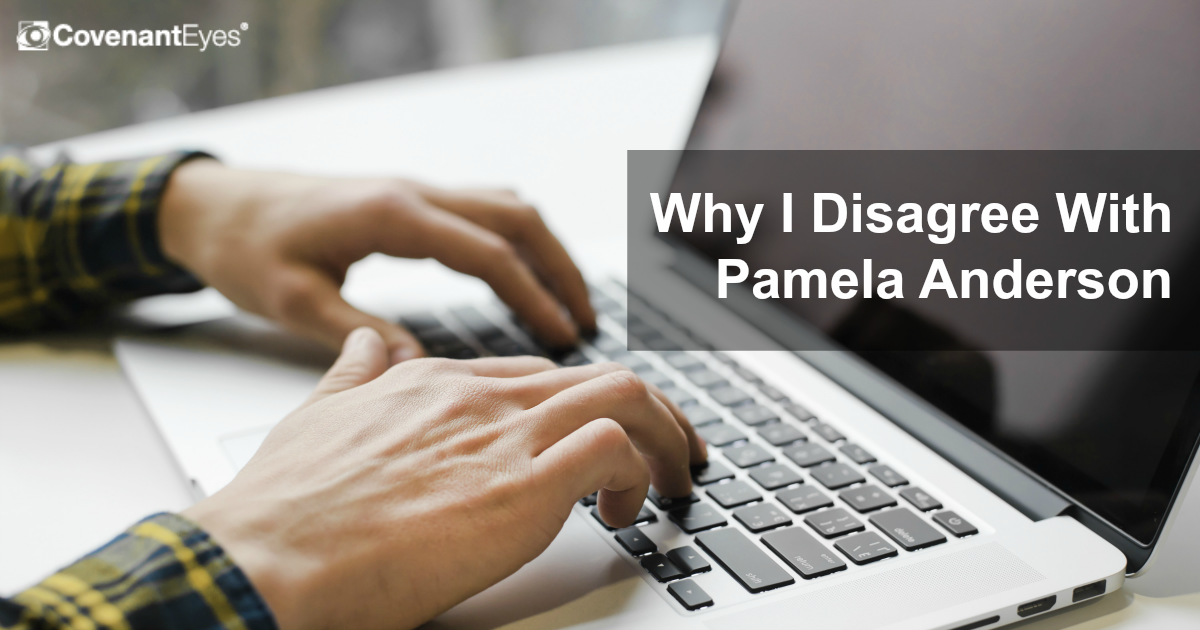 Josh Radnor (How I Met Your Mother) recently offered this quote through Fight the New Drug, "I do believe porn is a huge problem that has to be confronted. The battle, though, is ultimately an internal one. Each person has to decide for themselves whether to have this thing in their lives or not. I value love and connection and friendship and community. I want to encourage more creativity, joy, and peace in my life. Porn is opposed to all of that."
Most recently, Pamela Anderson and Rabbi Shmuley Boteach wrote a piece for the Wall Street Journal titled, "Take the Pledge: No More Indulging Porn." In it, they said:
The march of technology is irreversible and we aren't so naive as to believe that any kind of imposed regulation could ever reseal the Pandora's box of pornography. What is required is an honest dialogue about what we are witnessing—the true nature and danger of porn—and an honor code to tamp it down in the collective interests of our well-being as individuals, as families and as communities.
At Covenant Eyes, we fully agree with what they are saying. Porn is a counterfeit version of real love. It makes promises of fulfillment and satisfaction that are never realized. Instead, it leaves a path of pain, abuse, and brokenness. Pornography always has at least one victim.
The piece goes on to conclude:
Simply put, we must educate ourselves and our children to understand that porn is for losers [emphasis added]—a boring, wasteful and dead-end outlet for people too lazy to reap the ample rewards of healthy sexuality.
This is where we disagree.
Millions of men and women struggle with pornography. Hundreds of thousands of them have used our service. But, not one of them is a loser.
Our mission is to equip and encourage people in the fight against Internet temptation. This is why we provide so much free education. This is why we have a hardship program, where those who can't afford our service are provided it at no cost to them for up to three months. We are a field hospital for the hurting, the broken, and those who don't have the strength to keep fighting.
Everyone is welcome.
Internet pornography is the largest, unregulated social experiment ever conducted. Now, 24 years after the creation of the world-wide-web, I'm glad more people are starting to speak out against it. But, let's choose our words carefully. Love triumphs over judgment every time.