Social change sweeps across the country carried by private citizens standing up.
Study any monumental social movement and you will find that it did not start in Washington. Effective social movements begin with a group among the public that persuades others to agree with them and take action.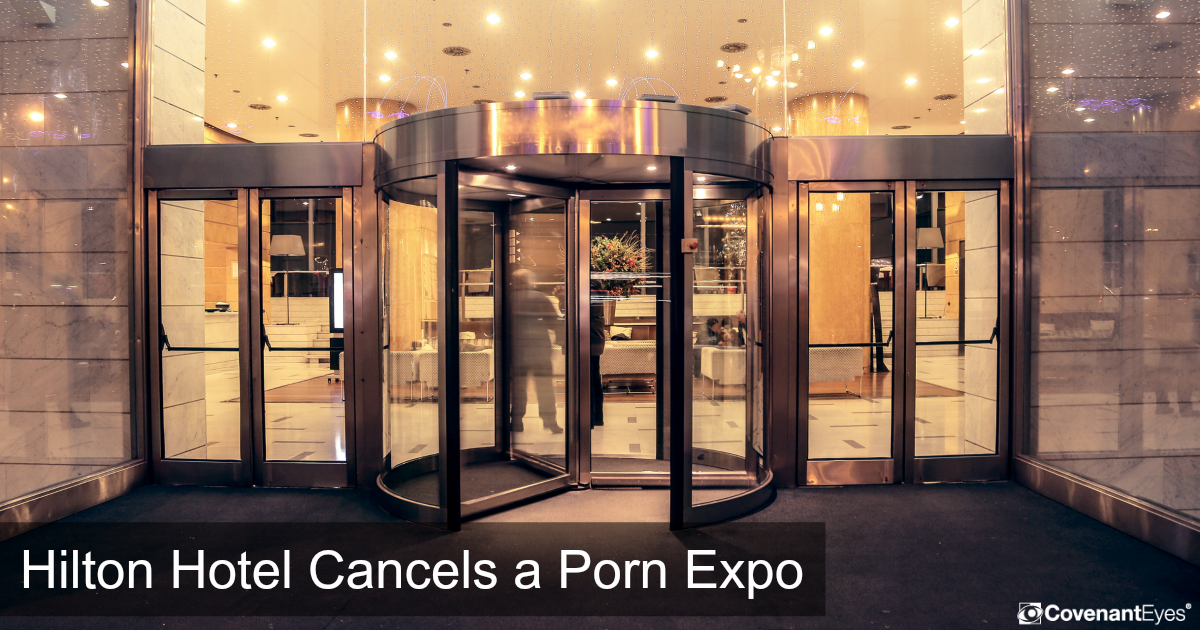 Think large corporations don't listen to the public? Hilton Worldwide would tell you a different story. Last week, it cancelled a pornography expo three and a half weeks before it was scheduled to take place in Houston, TX. The company didn't cancel the event for no reason. Groups like the National Center on Sexual Exploitation urged Hilton to respect human dignity and oppose sexual exploitation. Despite the loss of profiting from the event, Hilton decided it would have paid a bigger price if it had allowed the event to go on.
NCOSE has scheduled its own event in Houston to fight against sexual exploitation on Sept. 29 – Oct. 1 this year.
Shutting down the porn expo in Houston is just the latest in a summer of victories for those opposing sexual exploitation.
Just two weeks ago, the Republican Party amended its platform to designate pornography as a "public health crisis." That's in addition to Starbucks and McDonalds voluntarily deciding to filter their Wi-Fi service. The group Enough is Enough led the charge in a year and a half campaign calling for the restaurants to stop allowing pornographic content.
NCOSE, Enough is Enough, and other supporters of human dignity encourage the public to thank corporations who decide to restrict or eliminate access to pornographic content.
Large corporations like Google, Comcast, and Walmart have taken steps to restrict access to porn.
If corporations see a positive response with these changes, they are more likely to do more and encourage others to follow suit.