Even among like-minded political peers, it is difficult to get universal agreement on issues. However, that does not appear to be the case of a recently introduced amendment to the Republican platform. The amendment affirms pornography as a "public health crisis."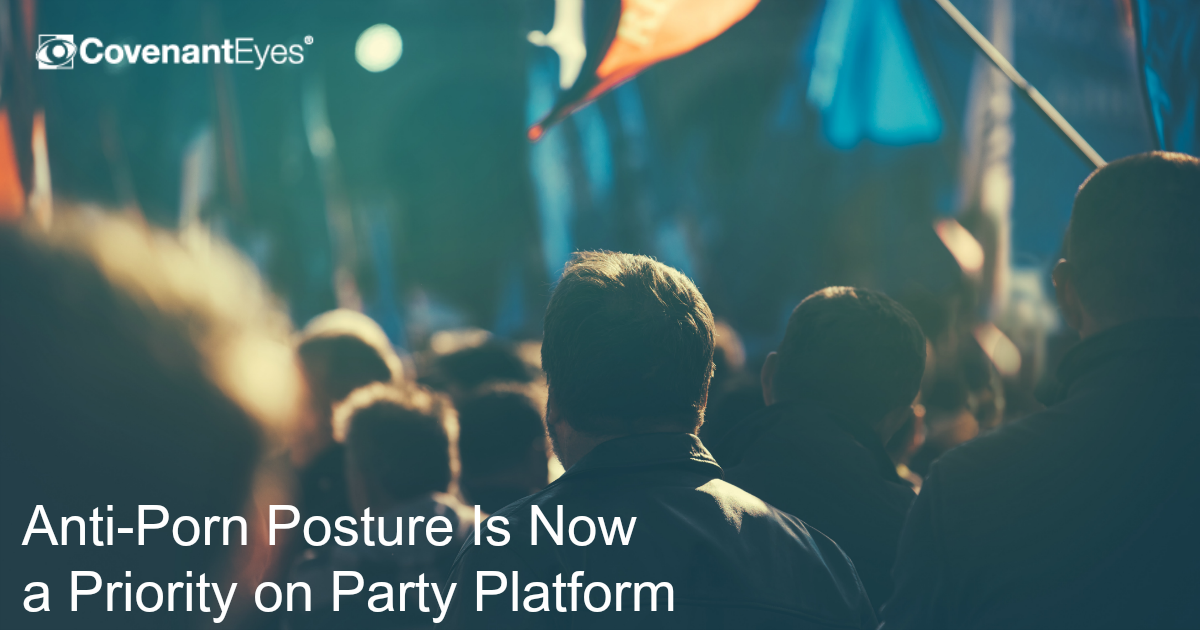 Utah first introduced legislation declaring porn a "public health crisis," encouraging public policy change and education to fight it, early this year. By mid-April, Utah's governor signed the measure after if passed the state House and Senate unanimously.
In like fashion, Republican delegates unanimously approved an amendment to the GOP platform that calls pornography a "public menace."
CNN reports the language as saying:
"The Internet must not become a safe haven for predators. Pornography, with its harmful effects, especially on children, has become a public health crisis that is destroying the life of millions. We encourage states to continue to fight this public menace and pledge our commitment to children's safety and well-being. We applaud the social networking sites that bar sex offenders from participation. We urge energetic prosecution of child pornography which closely linked to human trafficking."
It's no accident that a political party took a stance on this issue and found it worthy to place it in its official 2016 platform. Through the process of the Overton Window, GOP delegates believe this issue will help their party to be successful at the ballot box. Time will tell if the other major political party will follow suit.