If you add a storyline to pornography, does it make it any less pornographic?
The answer is "no," but that's the draw for many in HBO's hit show Game of Thrones.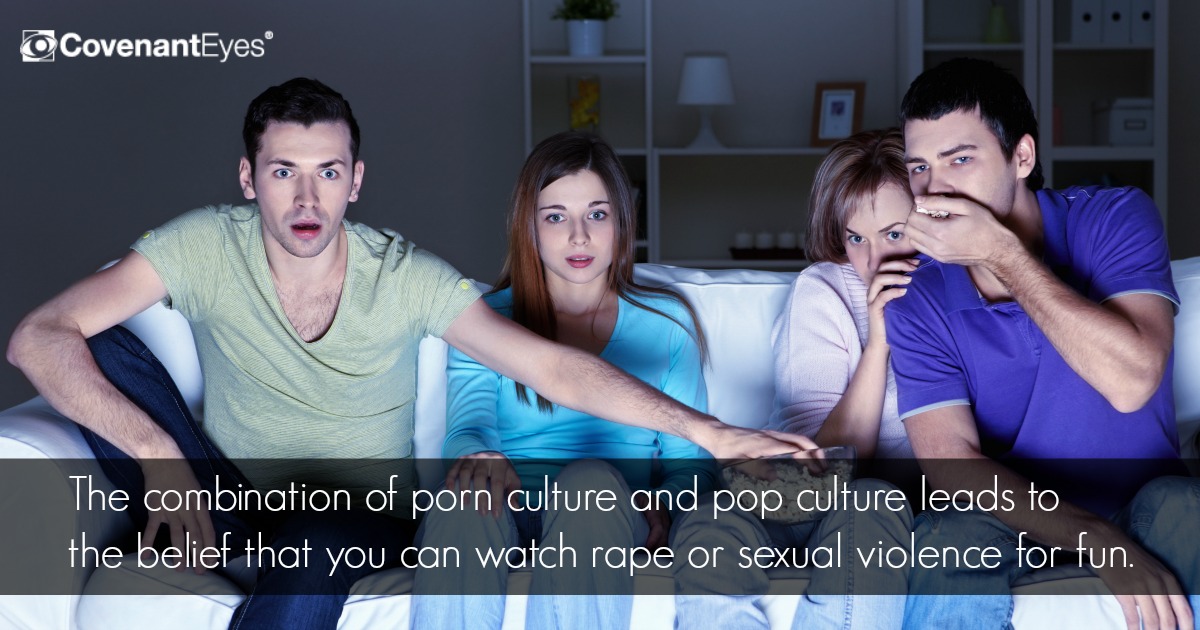 "It's absolutely brimming with pornographic sex scenes," said Lisa Thompson, director of education and outreach for the National Center on Sexual Exploitation. She goes on to say the fantasy series uses "Misogynistic dialogue, depictions of sexual violence that are so graphic, that when you take this amalgam, you are really creating an ambiance that breeds the character of torture-pornography to the American living room."
The constant bombardment of sexual images, full nudity, and sex scenes create a white noise for the viewer. It includes scenes of incest, repeated brutal rapes, women being sold by their brothers, a woman being raped on her wedding night while a childhood friend watches, and a woman being raped by her brother at the altar of their dead son.
That's why HBO finds itself on the Dirty Dozen List. It's an infamous index of organizations that contribute to the propagation of sexual exploitation. By naming and shaming these organizations, NCOSE hopes to decrease the number of organizations that contribute to sexual exploitation.
"The National Center on Sexual Exploitation believes that HBO's combination of porn culture and pop culture is leading to not only a further normalization of pornography or the sexual objectification of women, but also to the belief that you can watch rape or sexual violence for fun," said Haley Halverson, director of communications for NCOSE.
HBO is already in nearly a third of American households and growing. Game of Thrones uses the backdrop of prostitution and brothels. It's increasing popularity contributes the tread of trying to normalize this activity.
Thompson said, "When you take the totality of what HBO has done through Game of Thrones, we really believe that it would be more aptly named Shame of Thrones. It's a place where rape and sexual violence is king."
To see the full Dirty Dozen List and see how it is changing the behavior of those previously on the list, click here.