It started innocently enough, a teenage boy looking for cool t-shirts online. But what he saw was more than what he ever expected. Instantly, suggestions of apparel began bombarding him. They featured images of full frontal nudity and depictions of sex acts.
But this teen wasn't searching a traditional adult website. It's a place you've probably been to today—amazon.com.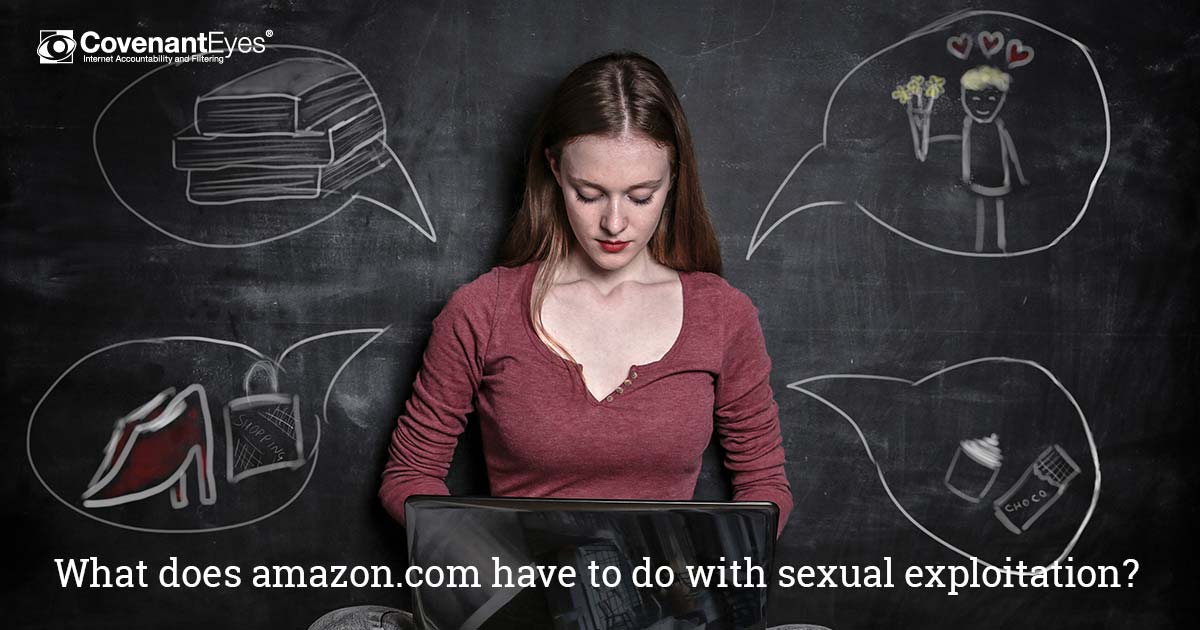 This true story began Amazon's journey onto The Dirty Dozen List. It's an infamous index of organizations that contribute to the normalizing of sexual exploitation.
The teen told his mother of the incident who then contacted the National Center on Sexual Exploitation, the producer of "The Dirty Dozen List" for the last four years.
"It's really become the the world's leading porn shop," says Dawn Hawkins, executive director of NCOSE, speaking about amazon.com. "They distribute pornography and sadomasochistic paraphernalia. They're Kindle e-reader exposes children to sexually explicit images and content with incest, rape, child exploitation themes and the Amazon web services is used to host pornography and prostitution websites."
The teenage boy's story is not an isolated incident. A recent story of a 12-year-old girl looking for free teenage books on Amazon resulted in her finding the book "Being Bad (Cheating with the Babysitter Fantasy)." It was listed next to "Manners Time," a toddler book about learning good behavior.
NCOSE hopes that putting amazon.com on the list will change the way they do business.
So far, companies like Google Play, Hilton Hotels Worldwide, and the Department of Defense have taken steps to reduce or eliminate the sale of sexual material. Hilton said that after it was placed on the 2015 edition of "The Dirty Dozen List" it received up to 1,000 emails a day from the public asking it to end the sale of pornography in its hotel rooms.
"We call on amazon to change their policies, to better enforce them, and to make sure they stay away from the business of sexual exploitation," said Hawkins.