Since the purchase of the former Owosso Schools Administration Building last October, workers have been getting it ready to house up to 38 Covenant Eyes employees. The addition of 36 employees in 2015, and the search to fill more positions, forced the company to look at expansion options.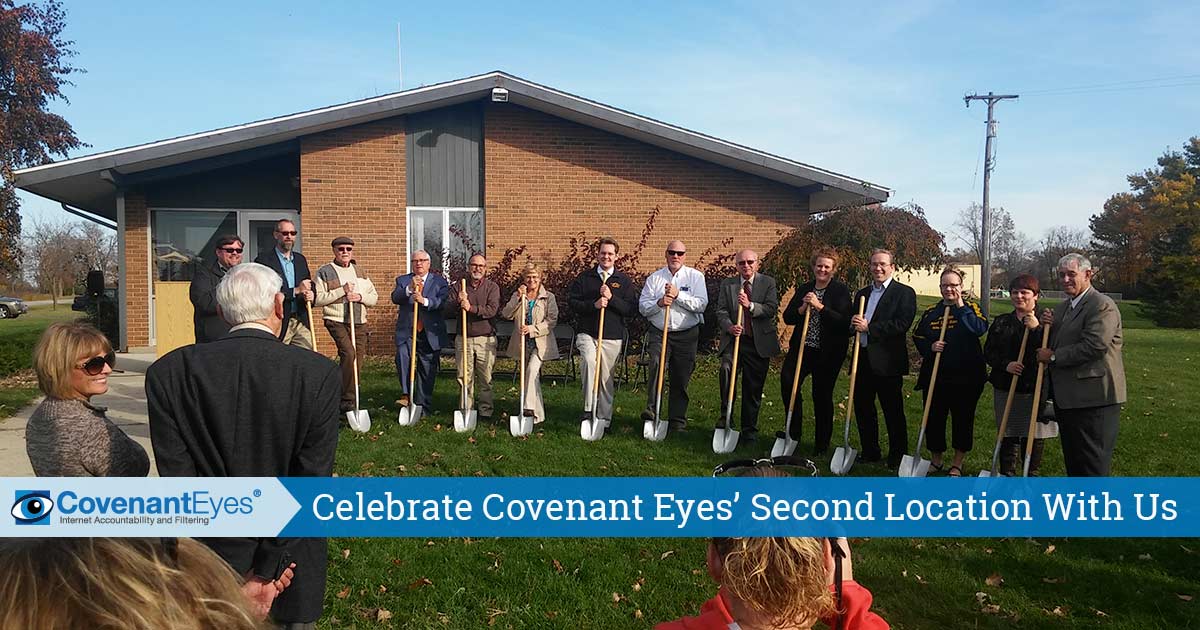 "It made a lot of sense to purchase the former Owosso School Administration Building," said Ron DeHaas, president and founder of Covenant Eyes. "We're glad to see a formerly vacant building being used in our community and now the economy will benefit from taxes being paid on it." Covenant Eyes purchased the building last fall for $100,000. It spent roughly $235,000 fixing it up and getting it ready to become home to dozens of customer service representatives.
The Shiawassee Economic Development Partnership will host a ribbon-cutting ceremony at the new location Monday, Feb. 29 at 4 p.m. "It's great to see a home-grown company continue to succeed in our community," said Justin Horvath, president and CEO of SEDP. "Covenant Eyes provides incomes for roughly 130 people and millions of dollars for the surrounding area. It's on the cutting edge of technology that you normally don't find in rural Michigan."
The public is invited to the ribbon-cutting ceremony at 1405 W. North St. in Owosso. Refreshments will be served.
Where: 1405 W. North Street Owosso, MI 48667
When: Monday, Feb. 29, 2016 at 4 p.m.