You might rejoice to hear that yet another hotel chain is no longer offering pornographic channels in their numerous locations. Hyatt Hotel is joining other well-known hotels, such as Marriott, in taking "adult" material off their viewing menu.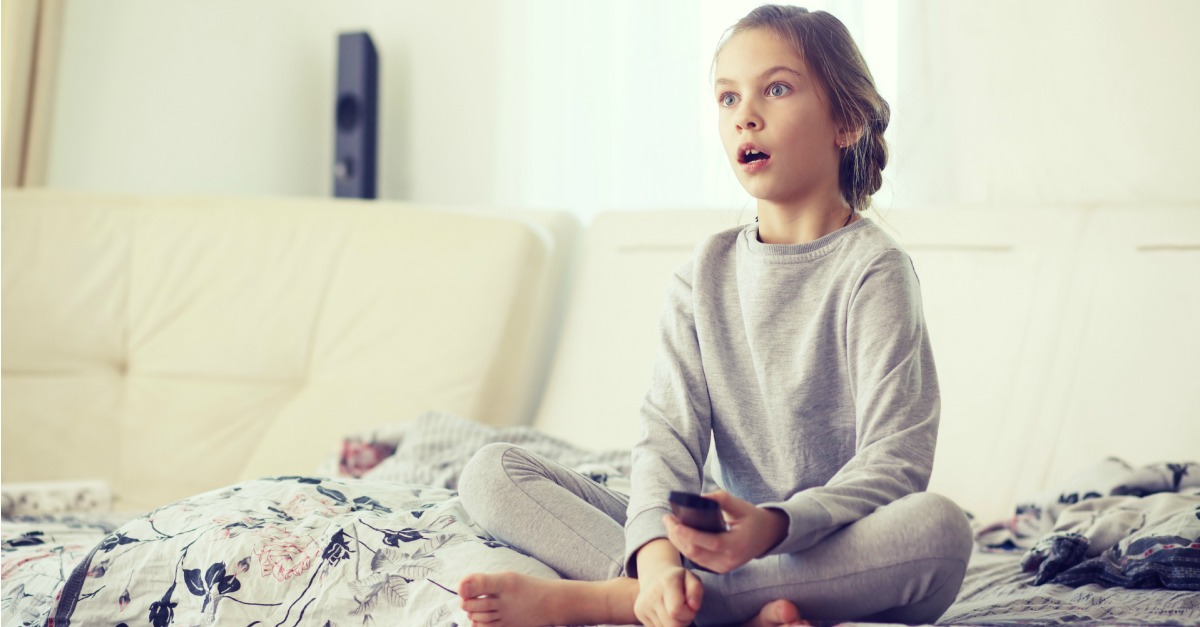 Of course, on one level, this is a great development. Work trips away from home have long been a challenge for men and women struggling with pornography use. Taking away the option to spend those solo nights with harmful viewing material may very well cause a number of people to sigh with relief.
Unfortunately, this decision is not the result (for the most part) of people recognizing that pornography hurts men, women, and families, but rather a matter of the hotel chains' bottom line. Hotels are no longer making much money by making pornography channels available. The reason for this, Marriott chairman Bill Marriott suggests, is that people who want to view pornography can more easily access it for free on their computers or mobile phones.
Similarly, Playboy has decided to stop showing nude models not because they are suddenly opposed to pornography, but because there is so much pornography out there that Playboy patrons no longer need to pay to see nudity when they can see it elsewhere for free. In other words, our market is saturated with pornography and it is easier and easier to obtain it anytime and anywhere.
In the midst of these subtly depressing news headlines, however, there is good news. If you're a parent, your children are less likely to stumble upon disturbing images while flipping channels on a trip or when looking at magazine stands. As an adult, you also can avoid happening upon these images and videos.
In addition, it really can be a relief to know that when you're traveling there is one less source of temptation. This is especially true if you are already using accountability and filtering software on your laptop and cell phone. Traveling should be a time to focus on the purpose of your trip: work initiatives, meeting with friends or vacationing. Pornography is one thing that no one needs on their trip to-do list.