Episode 166
[powerpress]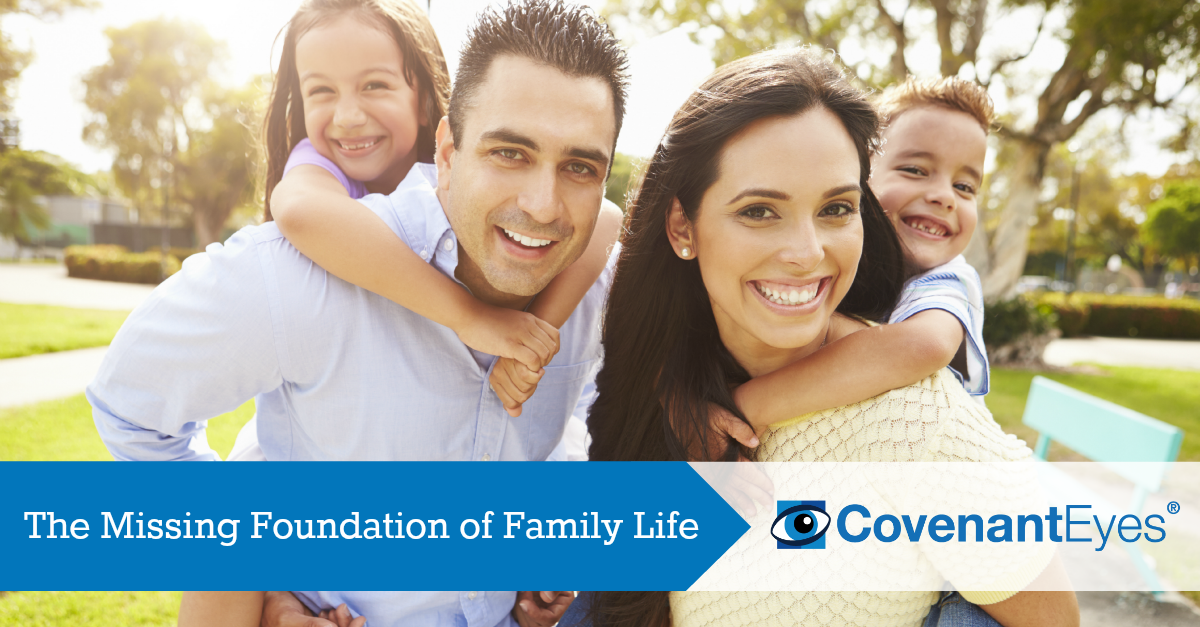 When couples hit a marriage crisis or when parents hit a parenting crisis, often what is needed is not just more or better information to solve the problems. Rather, what is needed most are deeper and richer relationships—relationships that equip us to react to one another in love, forgiveness, and compassion. Joy-filled relationships are the bedrock of family life and health.
Today, we are speaking to Keith Dorsche, creator of The Communication Cure, a simple product that helps families create joy-filled conversations and experiences.
(For faith-based talks, go to faith.thecommunicationcure.com.)
Show Notes:
1:07 – What is The Communication Cure and how is it used?
3:51 – Why did you create The Communication Cure?
8:57 – What research from the field of neuroscience shape the way The Communication Cure was designed?
12:47 – Did neurology play a role in both the audio and video experiences?
21:23 – How did the Scriptures shape the vision for The Communication Cure?
25:27 – If someone thinks this whole thing is a little corny, how would you convince people to give this a try?
Get our weekly podcasts in your inbox