Episode 164
[powerpress]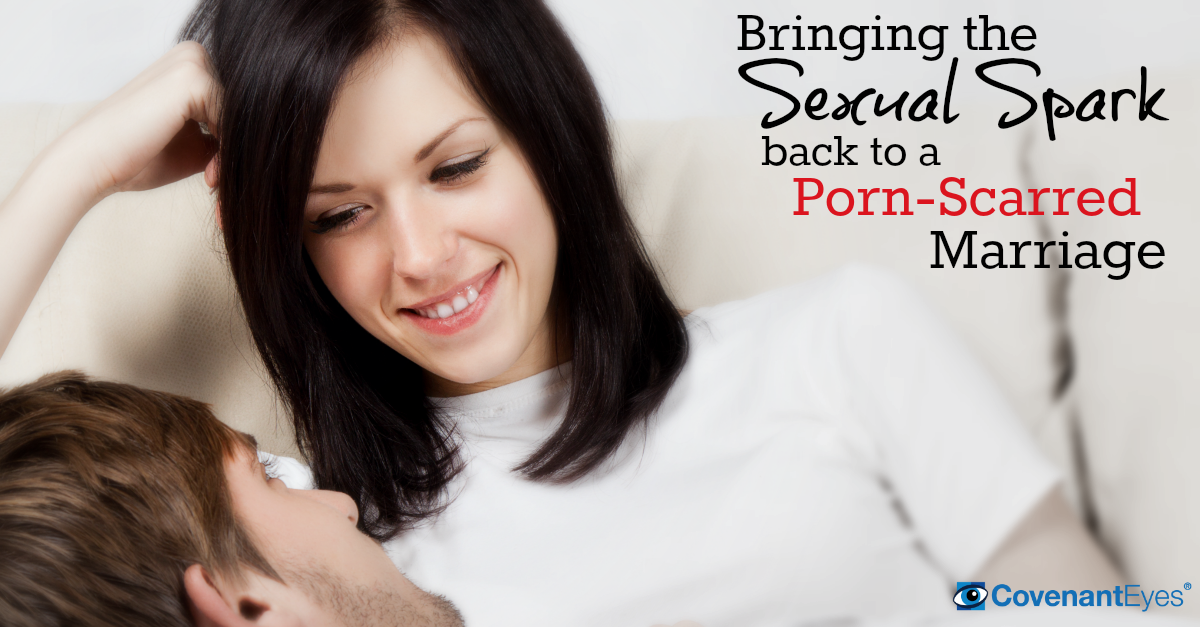 Often we hear from couples struggling in their marriages because of a husband's use of porn. How do couples bring both trust and real sexual intimacy back to their marriages when they're facing a deep feeling of betrayal and insecurity about their sex life?
To help us address these concerns, today we are talking with Sheila Wray Gregoire, author of The Good Girl's Guide to Great Sex and the popular blog To Love, Honor, and Vacuum.
Show Notes:
0:38 – Why did you write The Good Girl's Guide to Great Sex?
1:20 – What is the book about?
2:05 – What are the biggest obstacles women face when it comes to enjoying their sexuality?
4:08 – What do you say to women who feel like their husbands' porn problem is their fault?
13:52 – What is the best way for a woman to bring sexual passion back to her marriage?
20:25 – What can women do when they don't have a good Christian support system?
21:55 – What if your husband refuses help?
Get our weekly podcasts in your inbox