Episode 162
[powerpress]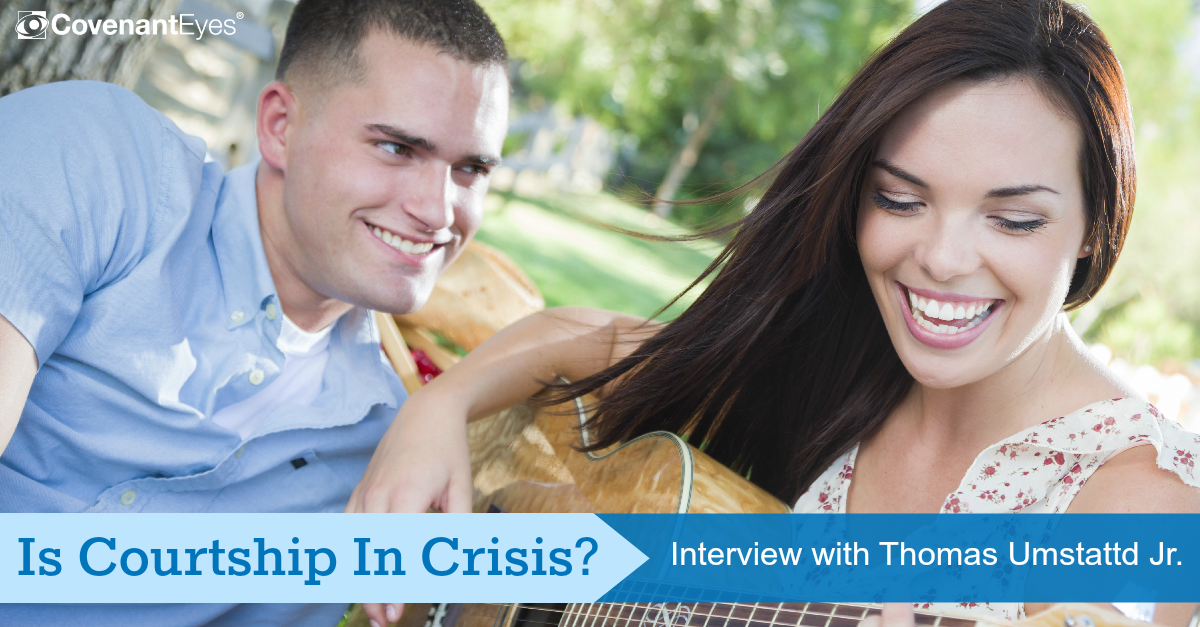 For the last two weeks we've been interviewing Thomas Umstattd, Jr., author of Courtship in Crisis: The Case for Traditional Dating. For seven years Thomas ran the website PracticalCourtship.com, but eventually, after speaking with a lot of people trying to follow the so-called "courtship model," he began to wonder if courtship is all its cracked up to be.
In today's interview, he describes what "traditional dating" is and why he thinks its a better system.
Show Notes:
1:14 – If I want to be involved in my children's romantic choices, why is traditional dating a good model?
4:13 – What is "traditional dating" exactly? What are the rules of engagement?
13:14 – What does parental involvement look like in a traditional dating model?
16:07 – Why is good parenting not very compatible with modern courtship?
18:16 – For someone wants to start practicing traditional dating, isn't that hard to do if you're surrounded by people who don't hold that model?
Get our weekly podcasts in your inbox
Listen to more of our podcasts on iTunes.
---
Leave a comment: What do you like about the "traditional dating" model? What do you dislike about it? Where does it have the potential to go wrong? Where could it be a help to singles?