Episode 161
[powerpress]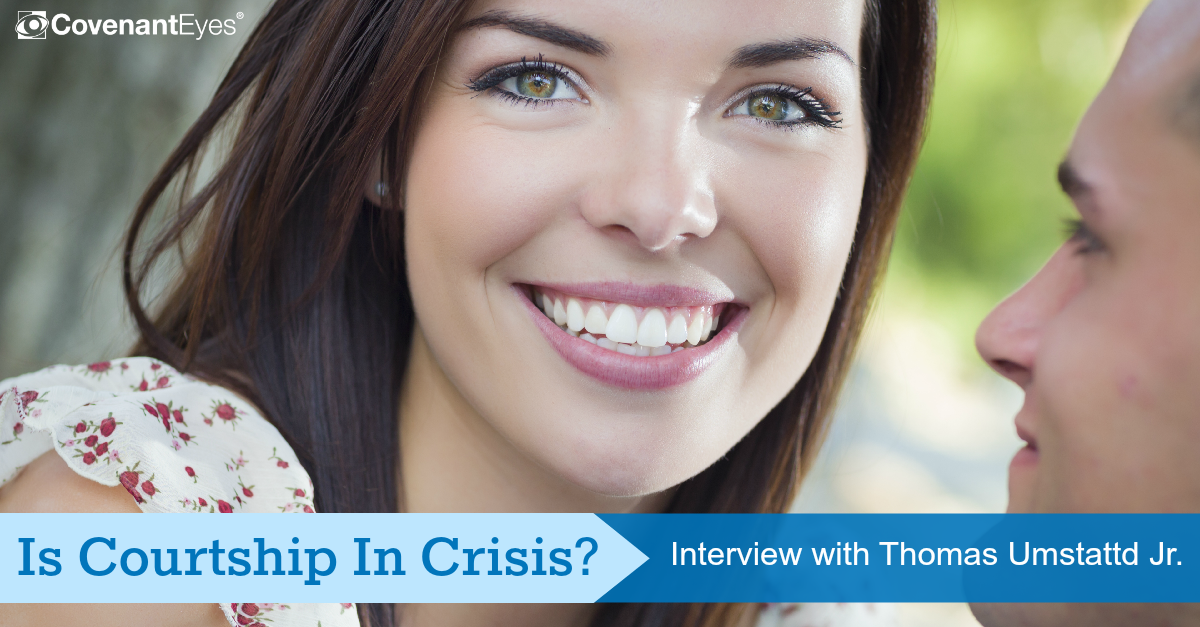 Last week we began our conversation with Thomas Umstattd, Jr., author of Courtship in Crisis: The Case for Traditional Dating. Seven years ago, Thomas would have been an unlikely person to write such a book—he was a big proponent of the so-called "courtship model." However, after many conversations with both singles and married people raised in a courtship culture, he began to rethink the dating vs. courtship debate.
In today's interview, he responds to some of the criticisms he's received, defending why he believes courtship is "fundamentally flawed."
Show Notes:
0:58 – If courtship is "fundamentally flawed," why are there all kinds of people who meet and get married through this social norm?
4:13 – Isn't the real problem with modern dating or modern courtship just that sinful people sin in the name of those models?
13:09 – Isn't the version of courtship you've critiqued too radical?
15:24 – Why do Christians have an aversion to the idea of "dating"? How is "traditional" dating different than "modern" dating?
18:53 – Aren't the problems associated with courtship just a result other factors, like homeschooling culture?
24:43 – How exactly does modern courtship take us away from our "roots"?
Get our weekly podcasts in your inbox
Listen to more of our podcasts on iTunes.
---
Leave a comment: Thomas says the fundamental flaw of courtship is that it provides no social context where individuals can get to know one another (and themselves) in a one-on-one setting before making commitments to exclusivity. Do you agree or disagree? If you agree this is a dynamic in courtship, do you agree it is a problem?