My friend Sam fell into a bad crowd during high school and sadly I saw him transform from a bubbly, happy kid to a constantly doped-up, intellectually deadened player. I thought the Sam I knew was gone forever.
A few years later, after hitting rock bottom and experiencing a massive conversion in his faith, Sam was back with that old, familiar glow in his eyes that he seemed to have lost. He got involved in the youth group where I was helping out and simply radiated the love of Christ. We talked often about how his experience with drugs led to a dulling of all his senses and how it even seemed to make his soul lethargic. I asked him one evening, "What stops you from going back to the drugs and to that lifestyle when you feel tempted?" He smiled and told me, "I remind myself, I like being free."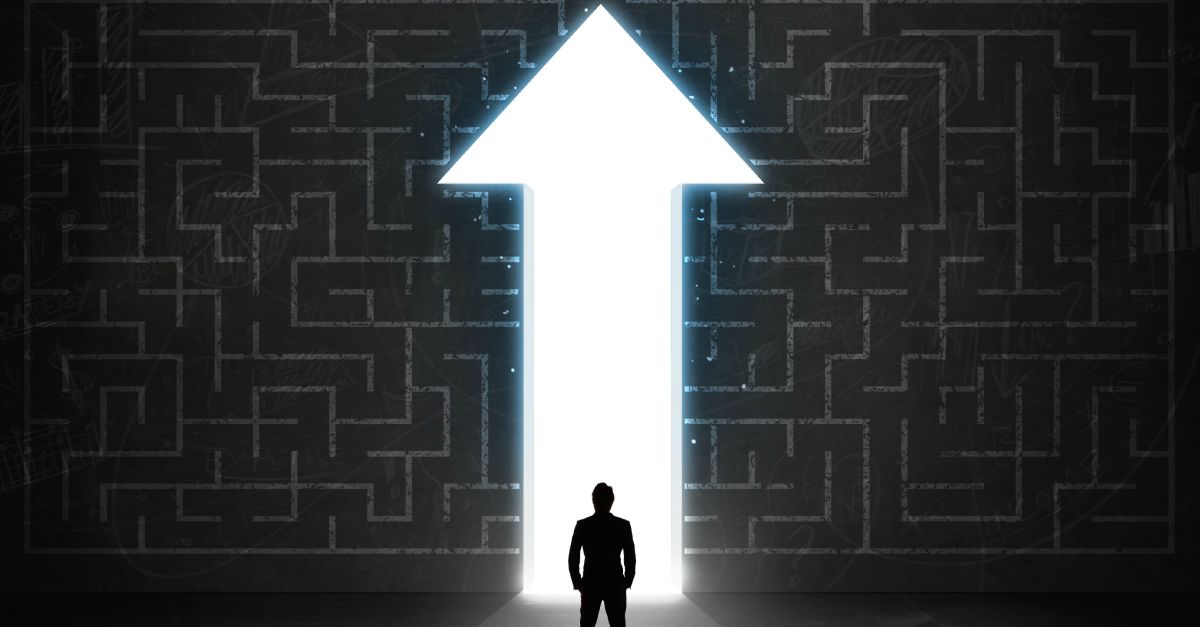 What a response. Pornography, I would argue, entails that very same deadly deadening effect upon our souls, our brains, and our very freedom. Pornography is rightly being hailed as "the new drug" by many honest scientific and secular agencies, and there's no shortage of statistics bearing witness to its addictive and destructive nature. Nine out of ten boys will see pornography before they turn eighteen, and the average age of first exposure to pornography is twelve. Well before our brains are fully formed, we're molding our ideas of sex, relationships, and love on these images and movies, and it will affect our entire lives if we don't talk about this problem, purge it, and find the accountability to live a virtuous life.
Once you arrive at that freedom—and you CAN get there—you have to cherish it and hold on to it. Your freedom is a heavenly gift in an earthly vessel. You must guard and protect it, anticipate any threats and not enter where you know you are tempted. You must do this for yourself, your loved ones and family, and for the world that needs your freedom.
A young man I once taught pulled me aside last summer and said, "This is a big day for me, Mr. Angel." I asked him why and he responded, "Today it's officially been one year since I've looked at pornography." He was proud. His face seemed to radiate of freedom and thankfulness to God for this supreme gift. I smiled and put a hand on his shoulder. "Let's make it two years," I told him.
His secret? Like an alcoholic, he took it one day at a time. Instead of "getting rid of pornography forever," which is a daunting task, he would tell himself that, "I'm not going to look at pornography today." Every day. Two days become two weeks, which became two months, and yes, my former student made it to two years living porn-free.
Freedom is yours—but you must have the will to fight for it. Every day. Above all, in moments of temptation, try telling yourself this simple phrase that my friend taught me years ago: "I like being free."