Episode 158
[powerpress]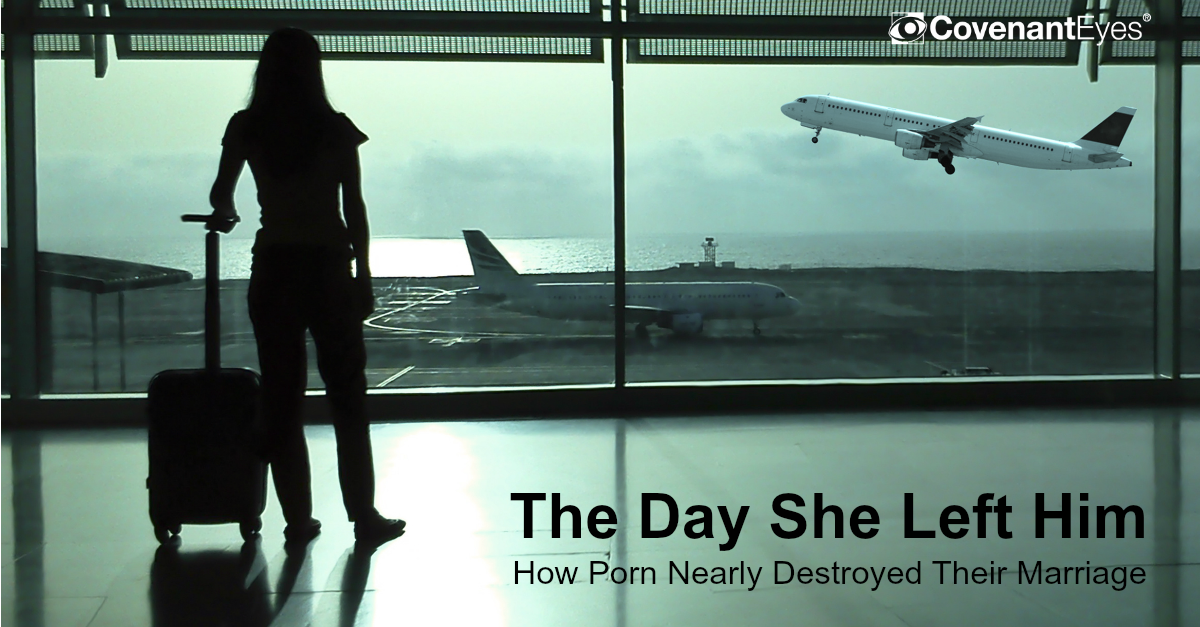 Darren was in seminary, in training to be a minister, but his addiction to porn was growing. Four years into their marriage, his wife April found out about it and continued to discover signs of his problem for eight more years. Little by little, her respect for Darren was dying. He continued to make excuses and justifications—until one day she had enough.
In today's podcast we talk with both Darren and April about his porn addiction, the day she left, and how God eventually brought them back together.
Show Notes:
0:56 – April, when did you first find out about Darren's pornography problem? How bad did the problem get?
3:19 – April, talk about the years that led up to the moment when you left Darren?
7:01 – Darren, what kept you going back to porn again and again despite the fact that April was so eager to create a great marriage in spite of your addiction?
11:31 – Darren, what can help a man turn away from porn?
13:47 – Darren, what is it about the gospel that brought you to a place of honesty with yourself and with other people.
22:47 – April, what happened to you in the six months you were away, and why did you return?
Read more of April's story:
Get our weekly podcasts in your inbox