Episode 153
[powerpress]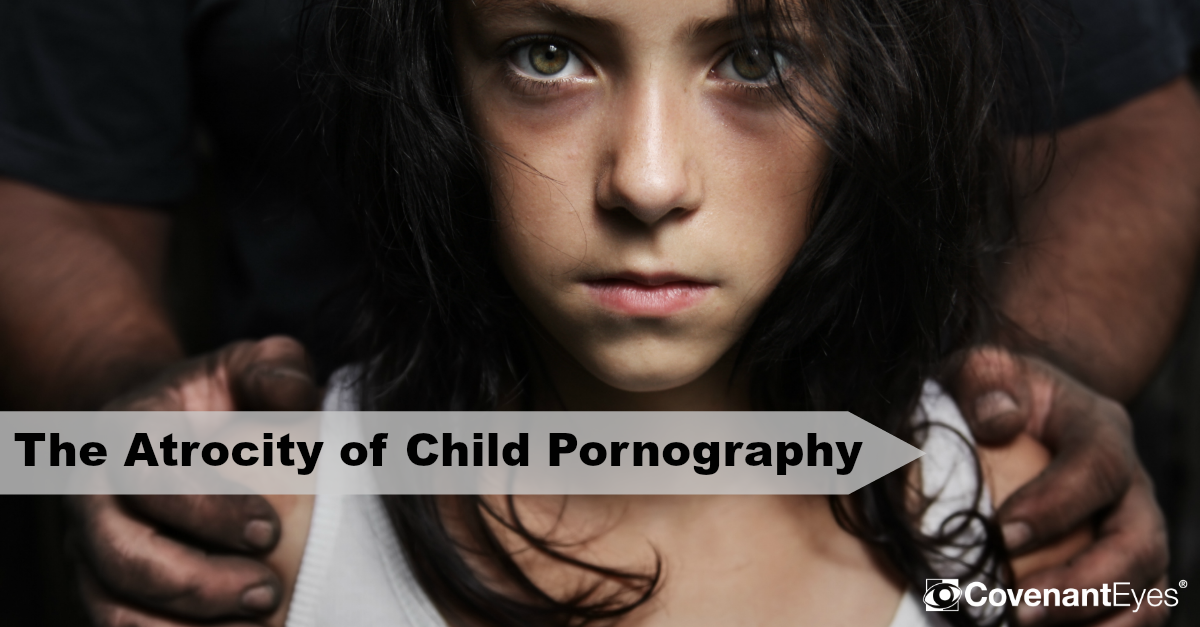 Last week we released the first part of our interview of Alicia Kozakiewicz. When Alicia was 13 years old, she was abducted outside her home by a predator who had groomed her online over a period of 8 months.
Alicia now travels all over the country talking about what happened to her in school classrooms and assemblies. She has helped out with educational films for the FBI, PBS, Enough is Enough, and the Pennsylvania Attorney General. She has appeared on Oprah and before U.S. Congress. And today she is one of the foremost advocates for the protection of children on and offline.
She speaks with us today about the connections between pornography and child victimization.
Show Notes:
0:55 – Alicia describes her predatory experience.
3:03 – How pornography grooms young men to become predators
9:45 – Alicia's Law and the Not 1 More Child campaign
Get our weekly podcasts in your inbox