Episode 148
[powerpress]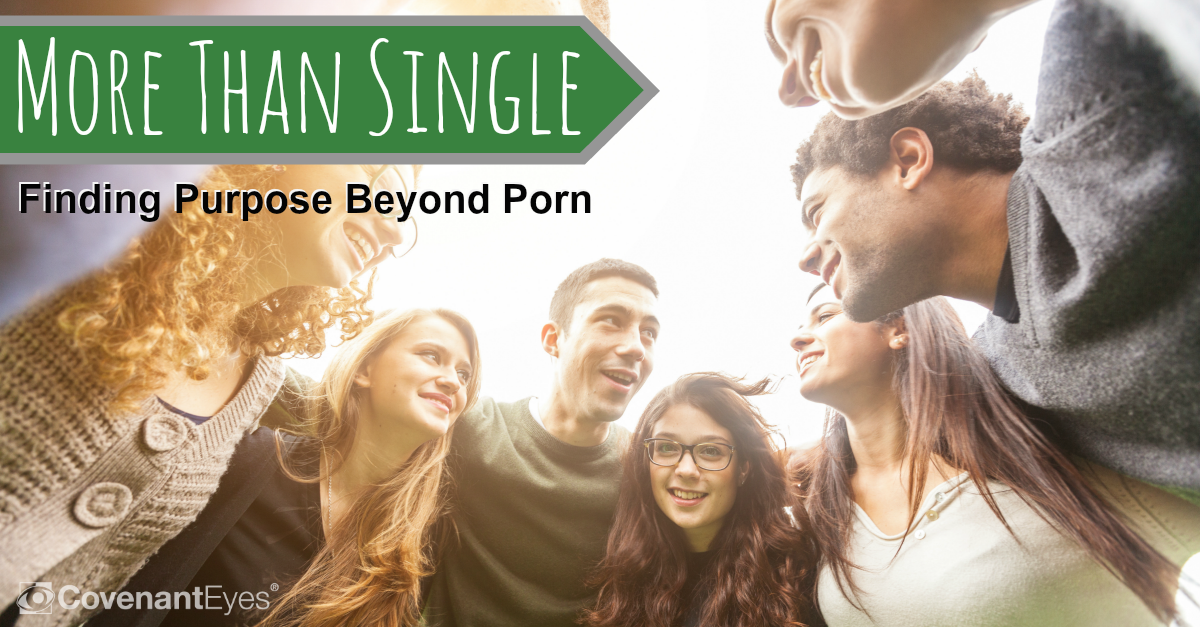 Pornography use is, sadly, common among singles today. According to a recent survey, 70% of single men and 16% of single women watch porn at least once a month. For single Christians, often hard-pressed between loneliness and lust, the temptation to watch porn can be overwhelming. Porn is treated as the excusable compromise until "the one" comes along.
Today we are talking to Lisa Eldred, author of the new Covenant Eyes book, More Than Single: Finding Purpose Beyond Porn. In this interview she talks about why she wrote this book and what makes it unique.
Show Notes:
0:49 – How did you start working at Covenant Eyes?
6:10 – What inspired you to write this book?
8:59 – Why write a book specifically for singles about overcoming pornography?
18:57 – Is the book for men, women, or both?
21:56 – One of the unique angles in this book is the role of the arts in a single person's life. Why is this an emphasis?
Get our weekly podcasts in your inbox