Episode 147
[powerpress]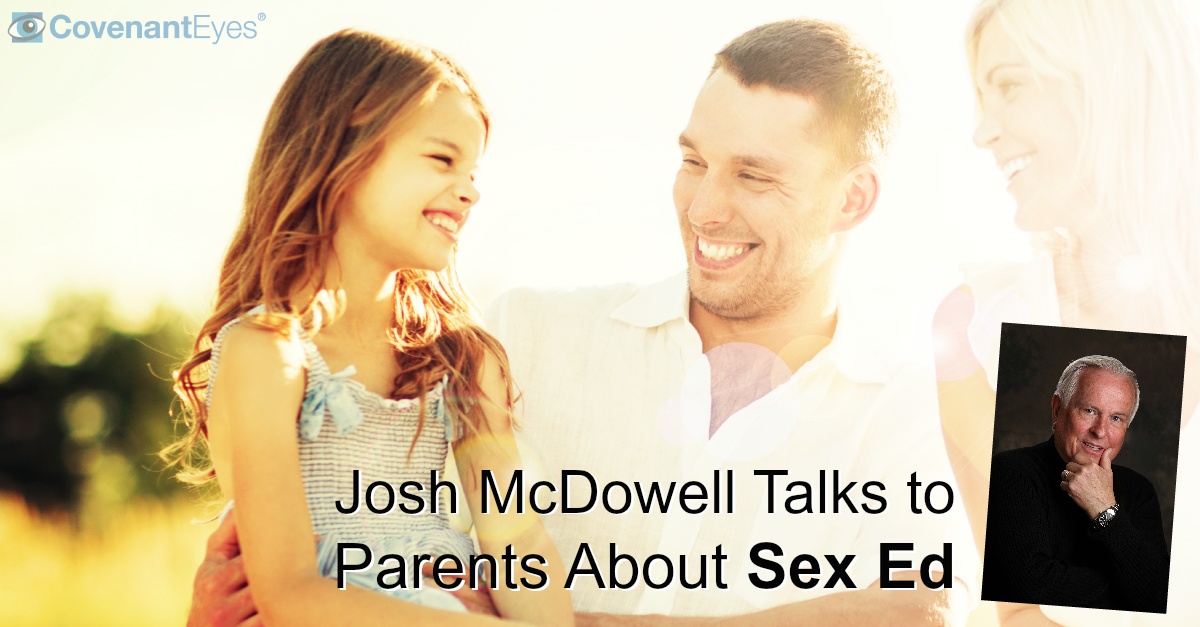 Josh McDowell has spent over 50 years traveling the globe to tell the message of Jesus Christ. Josh has delivered more than 27,000 talks to over 25 million people in 125 different countries. He is the author or co-author of more than 140 books, many dealing with Christian apologetics.
In light of Josh's upcoming Set Free summit, we talk with Josh today about why he is so passionate about teaching others about the dangers of pornography and what parents can do to train their kids to embrace godly sexuality.
Show Notes:
0:58 – Snapshot of Josh McDowell's ministry and life
4:04 – Why, as an apologist, does Josh focus on sex education?
6:20 – Why does sexuality in particular present such a barrier to faith for so many people?
9:09 – What is the best way for parents to deal with the problem of pornography?
14:47 – Three ways for parents to give their kids great sex education
23:33 – Josh's books for parents and the upcoming Set Free summit
Get our weekly podcasts in your inbox