Episode 143
[powerpress]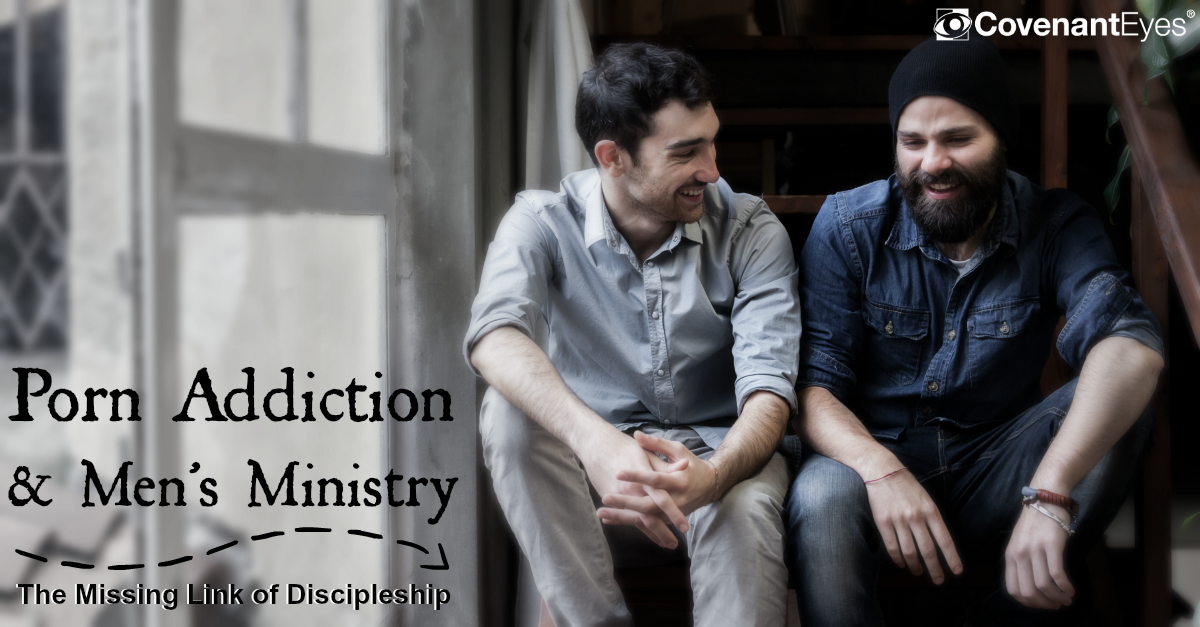 The global ministry of Man in the Mirror has served the church over the last 25 years with the vision of "every church discipling every man." But what happens when so many men are entrenched in pornography? How can the church reach out to men like this?
On today's program, David Delk, president and co-CEO of Man in the Mirror, talks with us about this enormous problem. David is the author of No Man Left Behind and several other books on the discipleship of men. David talks with us about how the church can create an atmosphere where the Holy Spirit inspires men to engage in life-on-life discipleship, even in the midst of the most pressing temptations.
Show Notes:
2:07 – How common is the problem of pornography in the church today?
3:00 – What can pastors and men's ministry leaders do to reach out to men who are struggling with pornography?
7:52 – How do you overcoming the "performance mentality" in the church so men will open up about their struggles and temptations?
10:22 – How does Man in the Mirror help churches to disciple men?
14:10 – Internet accountability is only as good as your accountability partners
19:49 – What is a true disciple?
23:12 – How can area directors of Man in the Mirror help local churches do men's ministry better?
Get our weekly podcasts in your inbox