Episode 141
[powerpress]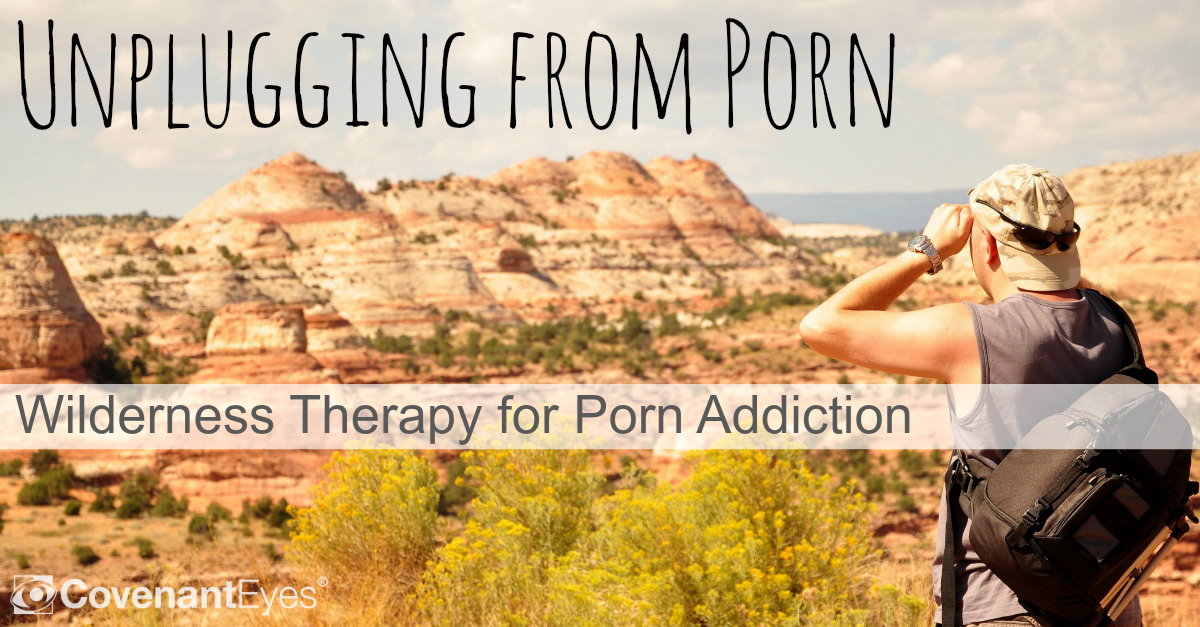 Some teens and youth are becoming so entrenched in pornography, they need a radical break from it. On today's program we interview therapist Matt Bulkley, the Executive Director of STAR Guides, as wilderness therapy program for youth struggling with porn addiction.
Show Notes:
0:43 – Matt talks about what wilderness therapy is how it is used in cases of porn addiction.
3:26 – Is wilderness therapy "overkill" for teens struggling with porn?
5:40 – Matt's talks about his psychotherapy work with the youth.
7:54 – What does the emotional or psychological damage of porn addiction look like?
9:27 – Matt talks about why wilderness can be helpful for youth.
12:30 – Matt talks about the track record of success of wilderness therapy.
14:02 – Matt talks how wilderness therapy impacts a youth's mindset about technology in general.
15:38 – What role do parents play in the STAR Guides program?
17:03 – What is the cost of STAR Guides?
18:18 – What are the sizes of the boys' and girls' groups in STAR Guides? Are there any demonstrative differences between the groups?
20:45 – Get more information about STAR Guides and unplugging from technology.