Episode 143
[powerpress]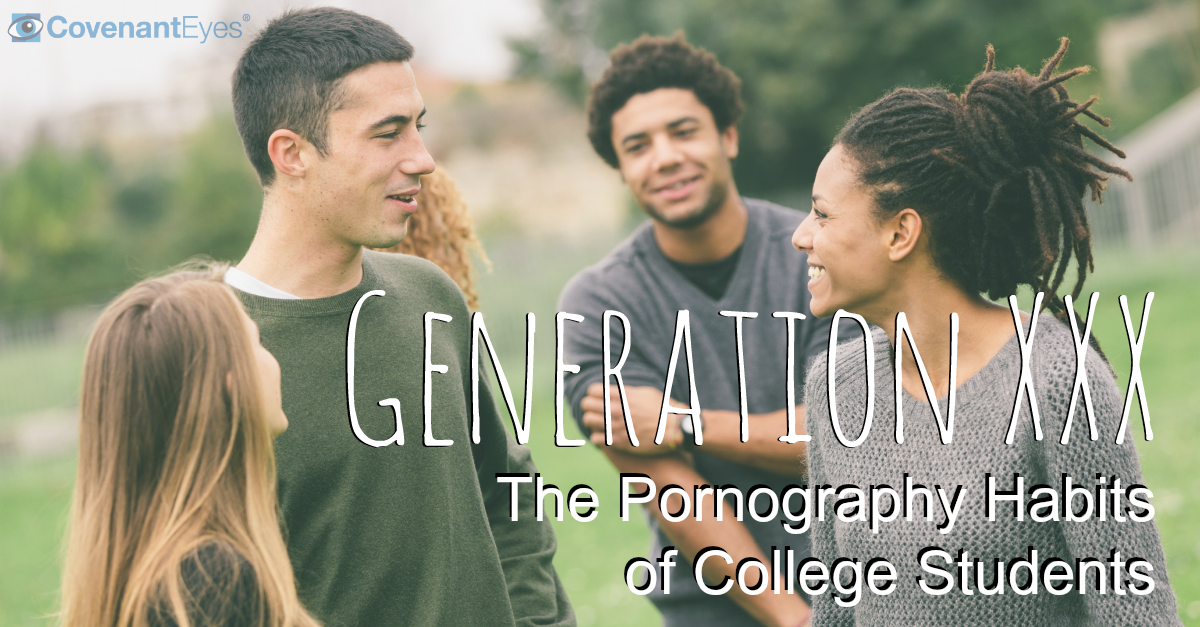 Recent surveys indicate 63% of Millennial men (18-30 years old) view porn at least several times a week; 21% of women the same age say the same about their porn use. With so much porn being consumed so readily, pornography has become the norm. How do college students who want to remain pure take a stand?
This week's podcast features five college students who have been enslaved to porn, some from before their teenage years. They speak with us about their experiences and what has helped them the most to break free.
Show Notes:
1:39 – Zach's story: Porn came looking for me in 4th grade.
7:33 – Carly's story: My boyfriend introduced me to porn.
10:57 – Mayana's story: I wasn't just addicted. I was isolated.
14:46 – Mickey's story: Because of porn, sex was scary.
18:15 – Sean' story: My life spiraled out of control.
Get our weekly podcasts in your inbox