Episode 140
[powerpress]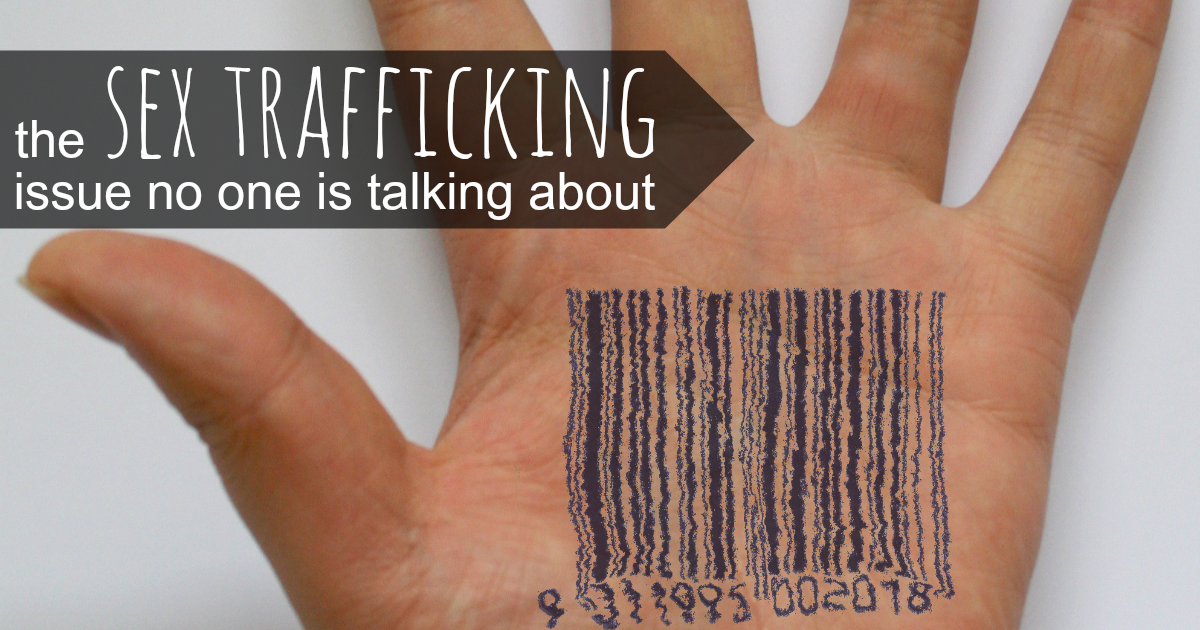 Sex trafficking is one of the great social justice issues of our time, but unfortunately society largely ignores how pornography is related to trafficking. We interviewed Liz Yore, Oprah Winfrey's former legal child advocate, to get her perspective.
Show Notes:
0:34 – Introduction to Liz Yore
1:28 – Liz talks about her experiences with human trafficking cases and how pimps use pornography as part of their illegal business. Anti-trafficking advocates should not talk about porn as a victimless crime.
3:46 – How big is human trafficking? Why is it so lucrative?
5:20 – Who are the common victims of trafficking?
5:54 – Liz talks about the main ways porn is connected to trafficking: training of victims, use of victims to make porn, blackmailing potential victims, and increasing demand for victims.
8:28 – Liz talks about the deafening silence in the media and in the culture at large about the link between porn and trafficking.
9:37 – How both pimps and johns use porn in their encounters with victims
12:23 – Why isn't the dialogue happening and what kind of movement do we need to chance that?
17:03 – How should react? How do we make porn a public health crisis?
19:45 – Liz talks about the need for a "renaissance of innocence" among adults.
22:15 – Liz talks about the impact of porn on the brains of children and why there are a growing number of sex crimes among children to other children.
Learn how to become an advocate
Read this article: "10 Ways Anyone Can Fight Sex Trafficking"
Download this free book: Stop the Demand.
Get our weekly podcasts in your inbox