Covenant Eyes Radio – Episode 139
[powerpress]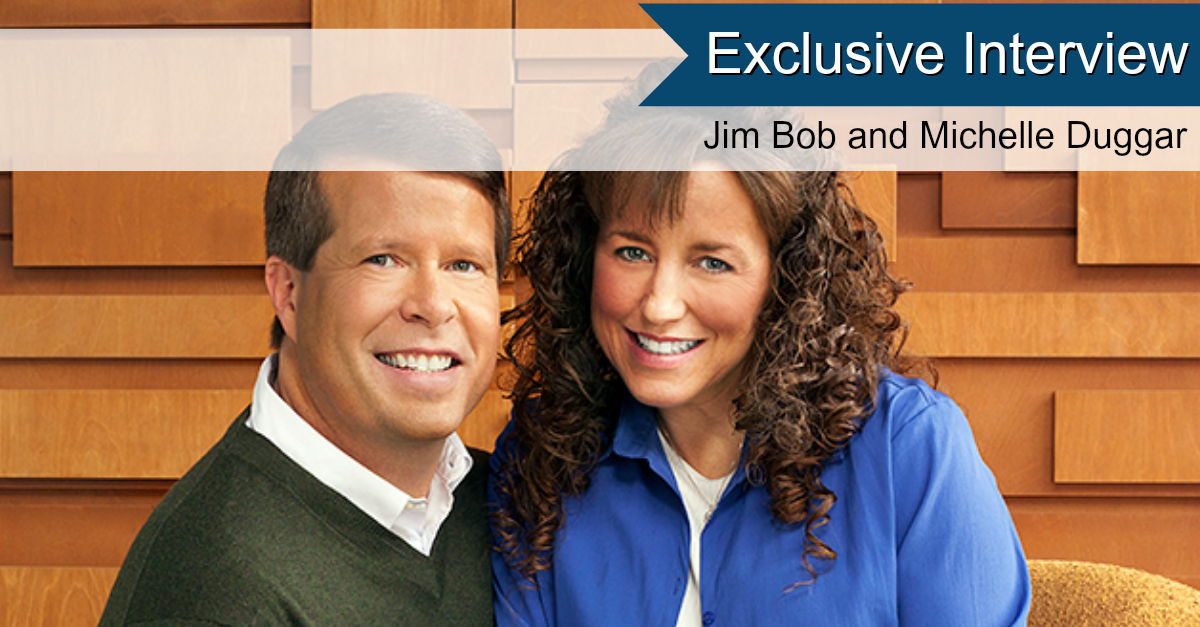 Last week we spoke with Jim Bob and Michelle Duggar, stars of the show 19 Kids and Counting, about how they guide their children's interactions with media, from television to the Internet. In part two of our interview we take the conversation deeper to talk about how they train their kids to walk in wisdom, how they really train the hearts of their kids to love God and shun evil—especially when it comes to lust.
Show Notes:
1:33 – Jim Bob talks about how Duggars handle responsible cellphone use. When should kids be given smartphones?
4:42 – Michelle talks about the guidelines they use in their home when comes to computer usage.
5:57 – Internet safety measures aren't always airtight. Things slip through the cracks. Jim Bob and Michelle talk about how they teach their children to deal with unexpected temptations online.
8:34 – If children are going to humble themselves and be honest with parents about the temptations they face, parents need to know how to create an environment of safety for conversation. Jim Bob and Michelle talk about the questions they use to "reach the heart" of their children.
11:10 – Michelle reminds parents about the right attitude they should have if they discover that their child has seen things online they shouldn't have seen.
12:49 – Jim Bob tells us the unique approach he uses to train his sons to be ready for sexual temptations.
14:01 – Michelle talks about the importance of teaching kids a "ministry mindset" when it comes to understanding sexual brokenness that is in the world.
15:33 – The Internet is not going away, and the Duggars want to raise their children to have their own internal filter, to be their own watchdogs. The Duggars talk about how their children have embraced that mindset.
18:40 – Jim Bob and Michelle talk about the enormous difference the gospel makes, in both remedying the guilt of sin and in impacting our closest relationships.
22:24 – Learn more about the Duggars and a special promotion from Covenant Eyes.
Get our weekly podcasts in your inbox