We live in a sexually complex culture. Porn has not only become acceptable in many corners of society, but porn culture is impacting how we define "sexual health."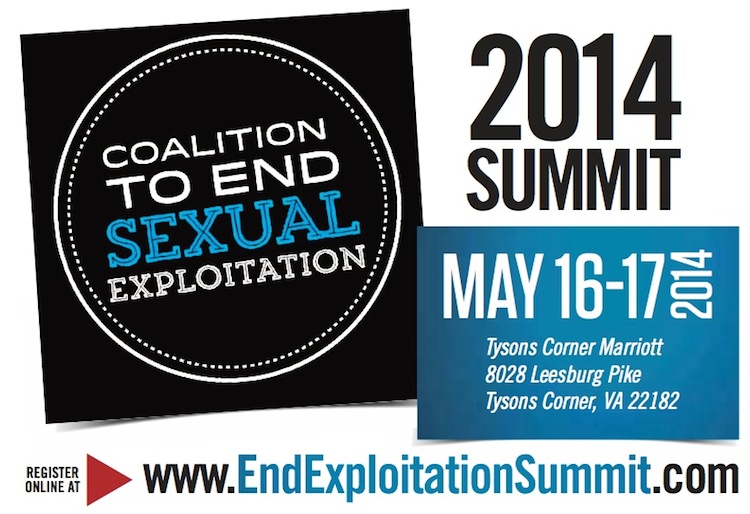 To combat this trend, the first annual summit of the Coalition to End Sexual Exploitation is coming up in just two weeks: May 16-17. This event is being organized by our friends at PornHarms.com.
At this conference you'll hear about:
How porn culture influences our identity and understanding of sex
The neurological and psychological impacts of porn
What it's like inside the porn industry (from both an ex-performer and an ex-producer)
The vital links between porn and sex trafficking
How First Amendment concerns relate to porn
Faith-based approaches to porn addiction recovery
How to address youth and young adults
Strategies for working together to end sexual exploitation
The Summit will be at Tysons Corner Marriott close to Washington, D.C. Register today!