If you were to stand before God right now, what do you think He would say to you? Would it be kind? Would He be excited to see you? Many of us who have struggled with sin tend to fear the answer to this question.
The truth, however, is that God loves us unconditionally with an inexhaustible love and has answered the question in His Word how He feels about us—even at our most sinful times.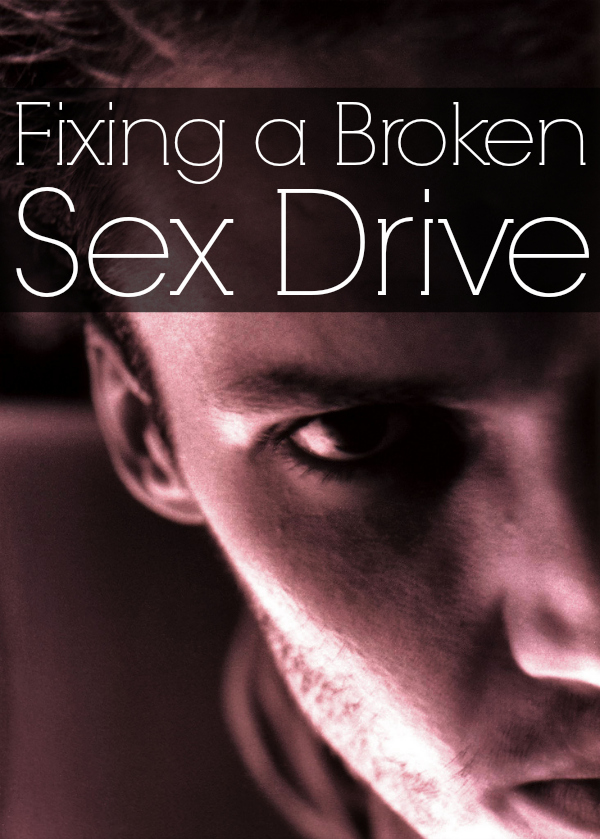 A High Priest in Our Weaknesses
I love the picture that the book of Hebrews paints of our loving, tireless, faithful High Priest, Jesus. It says that at our worst, He, without ceasing lives to intercede for us (7:25). He didn't stop living for you on the Cross. Hallelujah! He has compassion, not condemnation for us in our times of weakness; for it says:
We do not have a High Priest who cannot sympathize with our weaknesses, but was in all points tempted as we are, yet without sin. Let us therefore come boldly to the throne of grace, that we may obtain mercy and find grace to help in time of need. (Hebrews 4:27)
At the times when you feel most hopeless, the most dirty, and the most unlovable, those are the times to run to God's throne! If you remember the story of the Prodigal Son's return, at those times when we run back to God, we'd find Father God running to us to embrace us and restore our dignity and full sonship. But we have it backward too often don't we? We feel just the opposite.
Jesus Found Sexual Sin Tempting
One thing we also have backward and can easily overlook in this passage is the humanity of Jesus as it relates to temptation. He was tempted in all ways as we are, yet was without sin. It is hard to think of Jesus being actually tempted by sexual sin, isn't it?
We usually think that He just floated over everything dirty without it actually tempting Him. But the truth is that for Jesus, fully God, but also fully man, to have been tempted, sin must have been tempting for the Son of Man. Jesus had a sex drive as a man because God made man with a sex drive.
So here's the crux of the matter: if sin could be tempting to Jesus, yet He was without sin, then everything we've been misled to believe as Christians about our urges is just a little wrong.
Don't get ahead of me here. I'm never going to say that sin isn't sin. Looking at pornography is sin. All sex outside of a marriage between a husband and wife is sin. But there is an important truth that is critical for us to grasp if we are to learn to walk in true victory over sexual temptation.
Destroying Sexual Shame
For most of my life, I felt as if my sex drive was in itself "broken"—as if it was fundamentally flawed and could never be pleasing to God. I must have prayed hundreds of things like this when tempted, "God, take away this desire… Cause me not to be tempted by this… The devil is running my sex drive," and so on.
What I was really doing was asking God to take away the sex drive that He put in me. Furthermore, by calling bad something that God made good for His purposes, I was perverting my nature, identifying with carnality and actually empowering the devil to run roughshod over my sexuality.
You see, because I misunderstood my sex drive to be bad, in my heart I was already sinning before I had actually ever sinned. In my mind, I was already dirty before I actually got dirty. I was already alienated from God in my mind and identifying with the devil before I ever acted on my urges. My urges, then became a tool in the hand of the devil to convince me how dirty and unacceptable I was to God—thus stealing the identity of who I am in Christ.
When we are saved, we become the righteousness of God. We don't get a cleaned-up, refurbished spirit… we get the Holy Spirit living in us. We can therefore never become more acceptable to God than we are. Your dirt can't make the Holy Spirit dirty. Furthermore, our sexuality isn't a threat to our spiritual position in Christ.
Don't Fight Your Design. Fight Temptation.
We've been incorrectly taught by many well intentioned Christian ministries that our "urges" are the enemy. However, the goal isn't to make our sexual desire go away, but to learn what to do with those desires. The fact that we have a sex drive is a function of God's design.
When you have a sexual thought or see a sexual temptation and your "sexual engine" revs, that doesn't mean that you are operating outside of God's design—exactly the opposite! Even Jesus was tempted in all ways as we are, yet was without sin. Your sex drive's activity proves that everything God made is working properly.
When tempted, James 4:7-8 tells us that we should both resist the devil and draw near to God. When you understand that your sex drive is part of God's design, this revelation gives us the confidence to say, "God, thank you that everything you made is working properly; now I resist that temptation, in Jesus' name."
When we think that our urges make us unacceptable to God, we start fighting our nature rather than the temptation. When we fight against God's design, it is only a matter of time before we fall, because in our heart we have already lost; we are already dirty; we are already out of fellowship with God and unable to "draw near" to Him in proper relationship to unlock the power to overcome.
Mighty Man, God isn't ashamed of your sex drive. It isn't broken because you experience temptation. God is proud of your sexuality and you can be whole before your Maker in your times of temptation. In order for you to get back in the driver's seat of your sex drive, you have to understand this fact.