If there ever was a time when struggling with pornography was an exclusively male problem, those days are long gone. According to the most recent statistics…
More than six in 10 women see pornography online before they turn 18 years old.
Among young women today, nearly one in five spend time online every week for sexual purposes.
The time has never been greater for godly, wise counsel geared towards women facing sexually brokenness.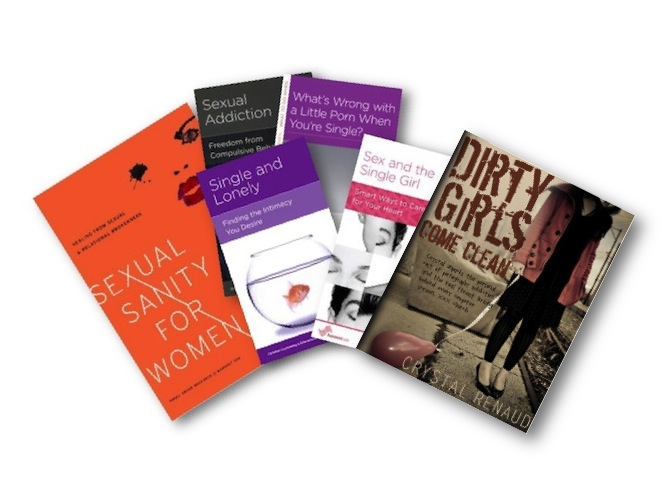 This week we are giving away a bundle of books especially for single women who are fighting sexual temptations. The fine people at New Growth Press are giving this bundle of books away to one of our readers. Plus, Crystal Renaud of WHOLE Women Ministries has added her book to the mix.
This bundle of books is valued at $36.84. Enter below to win! Enter as many times as you can to up your chances of winning.
Book Bundle for Single Women: