I was finally feeling like our marriage was on solid ground again. It had been two years since my husband had last viewed pornography. We moved our family to have a great job where he would be home every night. No more travel, no more motels, no more temptations on the road. This was going to be it: no more looking back.
My husband had found an accountability partner who first told him about Covenant Eyes.  They signed up together and held each other accountable to what was on their Accountability Reports. I felt such peace that he was answering to someone who cared about him.
The Loss of Accountability
Then something happened. I got an alert from Covenant Eyes telling me that he had uninstalled Covenant Eyes from his computer at work. My heart sank and I began to fear the worst. As soon as he got home, I confronted him. He told me how the computers at work got new processors and he was not to install Covenant Eyes on the new computer. I knew this was not going to be good. We had come to depend on the accountability that Covenant Eyes provided.
Fast forward about seven months. I had known for some time that my husband was having trouble again. I would ask him and he would become frustrated with me. So we lived with the lies. I remember talking with his Accountability Partner and telling him about the software being removed. He assured me that he would keep up with my husband.
The Consequences of Porn
All of the lies and the secrets came crashing down one morning when I received a registered letter from my husband's employer at my front door. It informed us that he was terminated from his job because of a breach of code of conduct. This all stemmed from the vast amounts of pornography found on his computer.
The Lord has since showed us many lessons that we had to learn. My husband had to completely and wholly rid his life of this consuming sin. He could not depend on a software to free him from his addiction. He had to repent from his sin and glorify God through his life. I learned that ultimate peace and trust is not found on a report. It lies with my Savior.
Renewal: A Commitment to Live Accountably
By His grace, God saved our marriage from the brink of divorce. We moved our family again. This time, my husband made a promise to me, while interviewing for a new job, that he would come forward with his battles and make a demand that Covenant Eyes will always be allowed on his work computer. He also has Covenant Eyes on his iPhone and iPad.
I asked my husband if he still would have fallen to the sin of pornography if Covenant Eyes had remained on his computer at work. His answer was, "Yes." He admits that because the sin of pornography and lust were not totally removed from his life, he probably would have sought out other avenues. Now, however, he has given his battles totally over to the Lord. Although he feels he has been delivered from this sin, he knows the value of Covenant Eyes. He knows he must be accountable for his actions online. He is grateful for the protection that Covenant Eyes provides him.
I am so thankful to Covenant Eyes for providing this service. Our husbands, sons, and daughters must be protected online. Satan is out to destroy our families. He has a direct path into our homes through the computer and our devices. We need to take a stand against pornography and it's devastating effects on our families. Covenant Eyes is a great weapon in our fight! Thank you, Covenant Eyes, for coming along side of so many of us in this battle.
Photo credit: kronny
---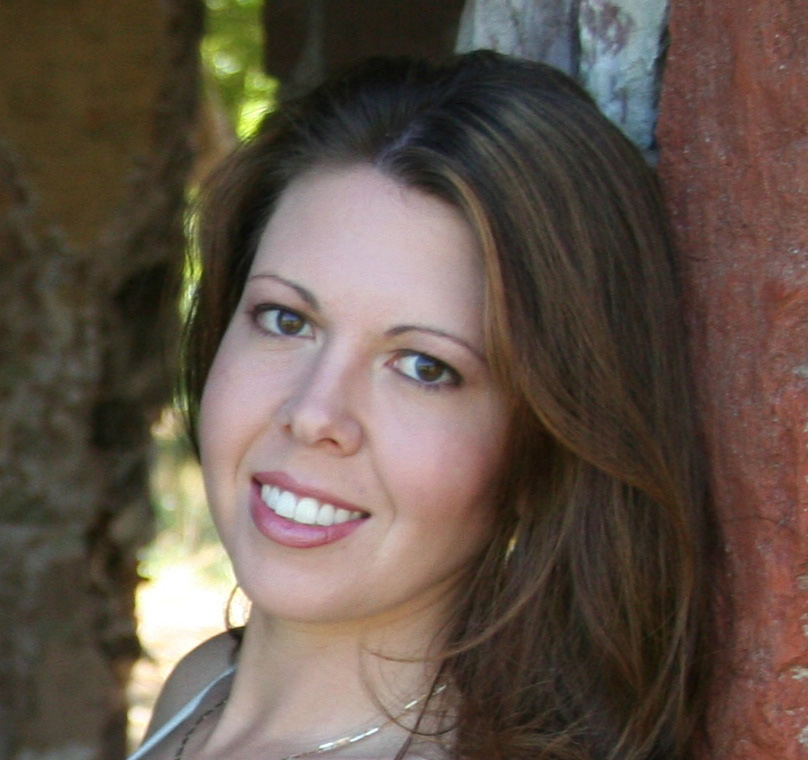 Jenny Sullivan is 36 years old and has been married to Jaret for 17 years. They have 4 beautiful children: a homegrown daughter, a homegrown son, a blessing from Ethiopia, and a treasure from China.