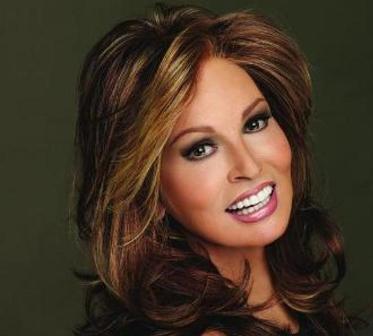 In her recent Men's Health interview, the iconic Raquel Welch made some newsworthy comments about our culture's view of sex. She says today we equate happiness with packing in as many sexual climaxes as we can get, regardless of what excites you. She says we live, unfortunately, in a culture of sex addicts.
What does Ms. Welch blame for this? She believes the "era of porn" is at least partially responsible for it.
These are ironic words coming from the lips of someone like Welch (a woman dubbed by Playboy the "Most Desired Woman" of the 70s). What does this international sex symbol have to say about modern porn?
Where is the anticipation and the personalization? It's all pre-fab now. You have these images coming at you unannounced and unsolicited. It just gets to be so plastic and phony to me. Maybe men respond to that. But is it really better than an experience with a real life girl that he cares about? It's an exploitation of the poor male's libidos. Poor babies, they can't control themselves…I just imagine them sitting in front of their computers, completely annihilated. They haven't done anything, they don't have a job, they barely have ambition anymore. And it makes for laziness and a not very good sex partner. Do they know how to negotiate something that isn't pre-fab and injected directly into their brain?
Does watching porn "exploit" the male libido? Raquel says yes, and science agrees with her.
Participants in a study viewed only about five hours of pornography over a six week period. Afterwards they noticed a direct impact on their sexual satisfaction in real relationships. The more participants were exposed to porn, the less satisfaction they had with their intimate partners: they were less likely to be pleased with their partner's physical appearance, affection, and sexual performance.
The delivery methods of porn are different than the days of Raquel pin-up posters. The Internet offers an endless stream of images and videos, offering a seemingly infinite supply of variety. Neurobiologist Peter Milner says "unfamiliar stimuli" have a rewarding component. Around every corner is something unfamiliar: a new girl, a new experience, a new video. Milner says it is possible "to become addicted to novelty and uncertainty." When we train our minds to associate sexual excitement with novelty, they become impotent without their porn-fed fantasies.
Get More Info on This Topic: