by Keith Pond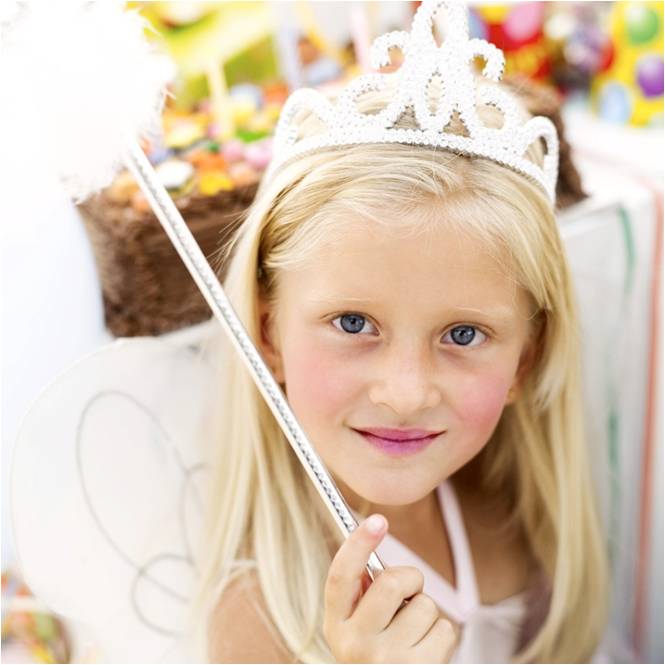 God has ordained parents protect their children. When does that stop? That stops when the child leaves home to make their own way in the world.
One of the saddest arguments I hear from parents when discussing some area where they have been permissive with their child is "You can't shield them forever!" That is true, but you can shield them for now, and it is your responsibility.
What parent would leave their toddler unattended in the backyard with the neighbor's pit bull?  "You can't shield them forever."
Or would they let the child play by the pool all alone while they go inside to make some lunch. "Sink or swim, you can't shield them forever."
Or when older, what parent will give their son or daughter the keys to the car the day they get their license and $1000 dollars to road trip across the country. "You can't shield them forever."
Dumber than a pile of rocks. We "train up a child in the way they should go so in the end they will not depart from it" (Proverbs 22:6). We know that our children do not have the maturity to make wise decisions and so we protect them. We shield them. As they prove themselves responsible, we loosen the leash and provide them greater freedom.
It is a foolish thing to open the door of freedom before the child has proven that they possess a modicum of responsibility.
Protecting Our Kids Online
Which takes me to the door of the Internet. I was reading The Lion, The Witch, and The Wardrobe to my two daughters when I asked them if they knew what a particular creature looked like. The scrunched up confusion on their faces told the answer so off to the computer we toddled. Having been burned by image searches before, I had them turn their backs, and sure enough, one of the first images was pornographic (even with Moderate Filter engaged). My daughters will likely be exposed to the foul darkness that is out there in the world at some point, but they didn't need to be hit full in the mouth while their daddy stood by and did nothing.
The computer and the Internet are doors to great adventure. If we do not carefully guard our steps (Psalm 119:9), we will soon find ourselves in places that will rot our souls and destroy our lives. And, oh, do they look enticing! We must protect our children. Some thoughts:
Password protect your computer and/or your Internet access. This will help to keep your child from getting to places and things where they do not need to be.
Keep your computer in the open. Bedrooms with closed doors are dangerous places to be surfing the internet.
Familiarize yourself with the parental controls and filters already built in to the program through which you access the Internet. Yes, it may make some things more difficult to accomplish, it might take longer to get where you need to go, but the slight inconveniences are worth it in the long run.
Use some means of tracking where those who access the internet have traveled. Really, I should have nothing to hide.  Neither should you. Covenant Eyes can provide an extra level of protection in a very dangerous world.
Yes, I understand that we cannot shield our children forever, but we can shield them for now. It is unlikely that I will be able to thwart every possible exposure to every heinous thing, but if I am intentional in the training and discipling of my children, I can stop a lot of the ugliness, a whole lot more than if I merely shrug my shoulders and lament, "You can't shield them forever."
. . . .
Keith Pond blogs at Ripples Across the Pond and Husbands, Love Your Wives.