Covenant Eyes Radio – Episode 124
[powerpress]
Should a wife be her husband's accountability partner in areas of lust and other sexual temptations?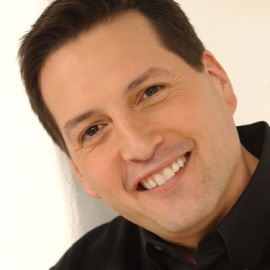 Today we are speaking with Dr. Doug Weiss about this question. Dr. Weiss has been the Executive Director of the Heart to Heart Counseling Center for more than 20 years working with sex addicts, their spouses, and their families. He has appeared on many national talk shows including Oprah, Dr. Phil, Good Morning America, and 20/20. He also authored more than 20 books on marriage, men's issues, and sexual addiction recovery.
Learn more about him and his counseling services at sexaddict.com. He and his professionally trained staff offer both telephone counseling and 3-Day Intensive counseling sessions. Call the Heart to Heart Counseling Center at 719.278.3708.
Music for today's podcast is "Every Knee" by Phil Joel.
Listen to more Covenant Eyes Radio on iTunes.
Read more on this topic: