Covenant Eyes Radio – Episode 123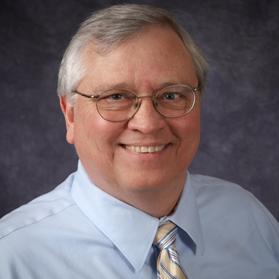 Today we are speaking with Ron DeHaas, the founder and CEO of Covenant Eyes. Ron has traveled to many college campuses and has learned a lot about the attitudes the young generation has about pornography. Ron speaks with us about these prevailing attitudes and how pornography is destroying relationships. We also talk about the statistics concerning the young adult generation and their beliefs about sexuality.
Music for today's podcast is "We Are Not" by The Difficulty
Listen to more Covenant Eyes Radio on iTunes.
. . . .
Read more on this subject: