by Debra Schoofs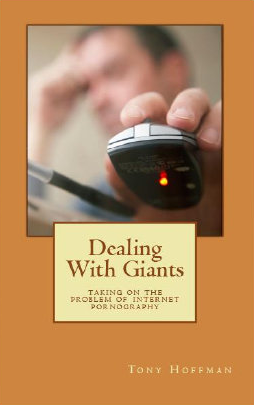 I took a while to read this book and write a review not because it's long nor complicated, but rather because it ministered to me. With a battle cry Pastor Hoffman is saying to our church leadership: porn cannot be accepted as the new norm! He got a big Amen from me on this. Church leadership need to start ASAP with an inward assessment and to be a bold warrior leader like Caleb.
In only 91 pages Pastor Hoffman first announces to church leadership porn is a giant to battle with now, relying on the same confidence Caleb had with God backing him. Learning the history of porn from the 1700's to today was what I needed to know to better understand the bigger picture. And wait till you read about the Mouse Trapping technique of pornographers. I was aghast to read about pornographer's manipulating people through targeting Brain Reward Circuitry.
I now understand better the strongholds in our struggling men after learning about a driving force of an Internet delivery system of the Triple-A-Engine of Accessibility,
Affordability, and Anonymity.
Once I got to the chapter of a Biblical view of pornography and how porn trashes the special intimacy between husbands and wives it was so clearly written that there is no room for confusion, misunderstanding nor bungling by church leadership in this battle to be fought.
Chapter 8 closes the book with the heading: Take Action! Giving in to porn as the new norm in Christian families is not an option Pastor Tony states so he writes directly: Get going, church leadership.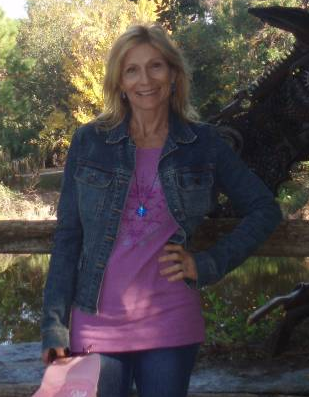 After I finished this book I took a few weeks to think about what I learned, to think about how this battle cry book can be used, and I believe strongly lets get it into the hands of not only our pastors but their leaders also and request every church leader to take a bold stand today, not tomorrow.
. . . .
Debra Schoofs is a Christian Wife and Mother dedicated to speaking up for families wherever and whenever God calls.