Covenant Eyes Radio – Episode 88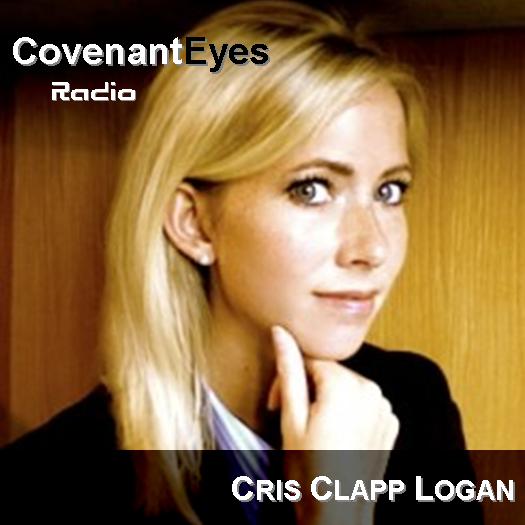 Today's guest is Cris Clapp Logan, Director of Communications and Congressional Relations for Enough is Enough. Mrs. Logan educates and advises Congressional staff on Internet safety issues and legislation. She is also the Associate Producer and writer of Enough Is Enough's Internet Safety 101: Empowering Parents educational film series.
Today Mrs. Logan talks with us about YouTube.com. She speaks candidly about this popular website and how it has become a part of cyber culture, and she helps parents to understand the dangers associated with it.
Music for today's show is "Shout" by Phil Joel
Listen to more Covenant Eyes Radio on iTunes