Covenant Eyes Radio – Episode 86
[display_podcast]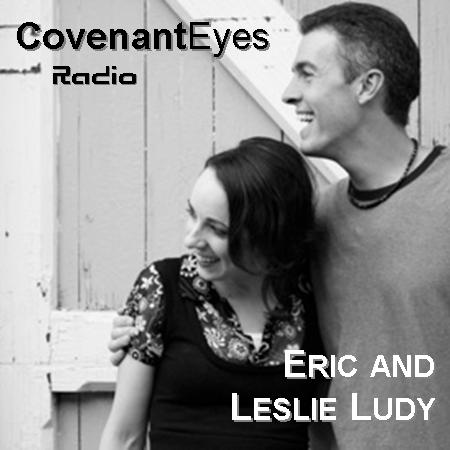 Today on Covenant Eyes Radio we are speaking with Eric and Leslie Ludy. Eric and Leslie have published 18 books, including the top-selling, When God Writes Your Love Story. Eric is the President of Ellerslie Mission Society and the lead instructor in the Ellerslie Leadership Training in Windsor, Colorado. Leslie is the executive director of Set-Apart Girl, an organization that provides books, resources, conferences, and training for young Christian women.
Today Eric and Leslie speak about the need for young people to practice purity in a sexualized culture. In particular, they speak about why they use and recommend Covenant Eyes as a practical tool that equips young people to guard their hearts and minds on the Internet.
Music for today's podcast is "The Fire and the Knife" by The Difficulty
Listen to more Covenant Eyes Radio on iTunes.