by Noel Bouché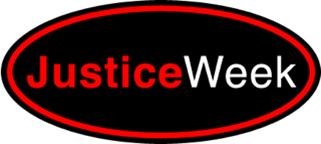 Evangelical Christians are increasingly engaged in—and being recognized for—effective justice work. As New York Times columnist Nicholas Kristof pointed out in a February 2010 article ("Learning from the Sin of Sodom"), groups like World Vision and other Christian organizations are making a difference in the lives of the poor, oppressed, and exploited across the globe.
Mr. Kristof points out that evangelicals have been "often so focused on sexual morality and a personal relationship with God that they ignored the needy," referencing the prophet Ezekiel's statement that the sin of Sodom was not solely sexual immorality, but first and foremost arrogance, apathy, and unconcern for the poor and needy (Ezekiel 16:49).
In contrast to the destructive fire brought about by Sodom's sexual immorality and willful blindness to injustice, imagine the power of a refining fire that might result from the opposite—a humble and compassionate sexual purity combined with a tenacious and loving pursuit of justice. That's the vision of pureJUSTICE. Is it yours?
– – – –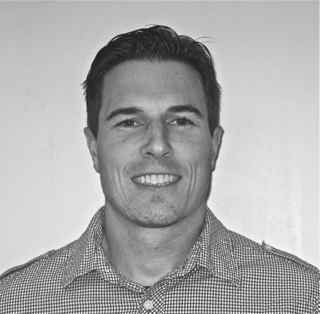 This post is by Noel Bouché, Vice President of pureHOPE. His work focuses on developing strategy and building partnerships with various organizations, churches, and individuals across the nation.  He also directs the pureJUSTICE summer internship. He received his law degree with honors from The University of Texas School of Law, and his undergraduate degree from South Dakota State University.