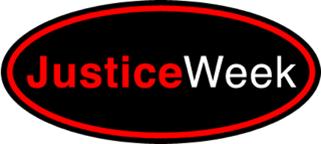 Our friends at pureHOPE helped us put together a great reading list for those who are interested in how the issue of pornography intersects with the national and global crisis of sex trafficking. Below are some excellent books that explore these ideas in depth.
Renting Lacy: A Story of America's Prostituted Children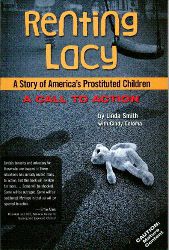 In Renting Lacy, former congresswoman and founder of Shared Hope International Linda Smith provides a disturbing yet informative look at the reality of trafficking and prostitution of teens in the U.S.
It is a must read for anyone who cares about children and a true call for all of us to pray, understand, resolve, and engage to protect young people and combat the exploitation all around us.
Pornography: Driving the Demand in International Sex Trafficking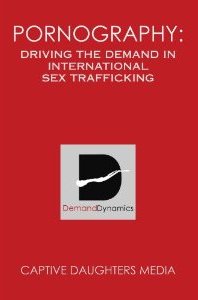 It has been noted over the past 40 years or so that the pornography debate often brings together strange bedfellows, so to speak. Radical feminists and Evangelicals united in opposition to porn and sex trafficking would be one example. This is noted by David Guinn in his introduction to Pornography: Driving the Demand in International Sex Trafficking, a collection of essays published by Captive Daughters Media.
Guinn's introduction of the work describes how the contributors view the issue from a self-described progressive and radical feminist perspective; but his essay also does an excellent job of highlighting the main arguments of and hurdles facing anti-porn activism, sketching out the history of the pornography debate, critiquing the positions of the contributors, and elucidating the main points of the case against porn as a driver of demand for trafficking.
The Slave Next Door: Human Trafficking and Slavery in America Today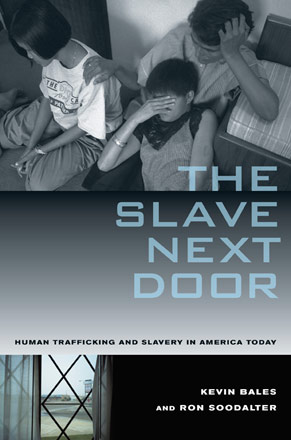 Kevin Bales, a sociologist, and Ron Soodalter, a historian, use case studies to document modern American slave labor. Full of extensive research and practical solutions for individual involvement, The Slave Next Door looks at the global issue of human trafficking, including cases of coercive prostitution.
Kevin Bales is also the president of Free the Slaves, the largest anti-slavery organization in the U.S.
The Johns: Sex for Sale and the Men Who Buy It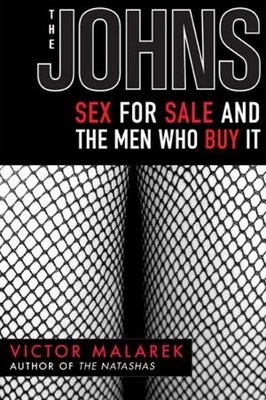 The sex slave trade thrives on supply and demand. In this stirring book investigative journalist Victor Malarek write about the johns, the men who fuel the demand. The book looks at the kind of men and organizations that drive the sex trade around the globe.
The Johns puts on display the beliefs and behaviors of ordinary johns, investigates the role of the Internet, and presents a strong message against the legalization of prostitution.