by Mary Eberstadt
"America the Obese" in the May issue of The Atlantic reminds us of the weight-gain epidemic in the United States and the rest of the West. It is indeed widespread, deleterious, and unhealthy—which is why it is so frequently remarked on, and an object of such universal public concern.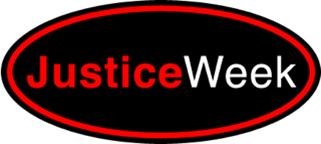 Bad habits turn unwitting kids into unhappy adults, but there is another epidemic that is far more likely to make their future lives miserable than carrying those extra pounds? That would be the emerging social phenomenon of what can appropriately be called "sexual obesity:" the widespread gorging on pornographic imagery that is also deleterious and unhealthy, though it is far less remarked on than that other epidemic—and nowhere near an object of universal public concern.
That complacency may now be changing. The term sexual obesity comes from Mary Ann Layden, a psychiatrist who runs the Sexual Trauma and Psychopathology Program at the University of Pennsylvania. She sees the victims of Internet-pornography consumption in her practice, day in and day out. She also knows what most do not: Quietly, patiently, and irrefutably, an empirical record of the harms of sexual obesity is being assembled piecemeal via the combined efforts of psychologists, sociologists, addiction specialists, psychiatrists, and other authorities.