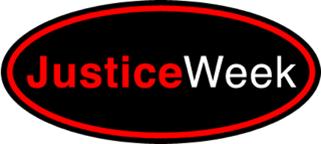 Craigslist, which some have referred to as "the world's biggest brothel," is a great example of how commercial sex exploitation is facilitated by digital and social media. In 2009, Craigslist—due to public pressure—took the half-hearted measure of changing its "Erotic Services" section to "Adult Services." Recently, pressure has been applied again as pimps and traffickers continue to enjoy the convenience of advertising women—including minors—on the site.
According to a letter from 17 state Attorneys General to Craigslist CEO Jim Buckmaster and founder Craig Newmark,
"We recognize that Craigslist may lose the considerable revenue generated by the Adult Services ads. No amount of money, however, can justify the scourge of illegal prostitution, and the suffering of the women and children who will continue to be victimized, in the market and trafficking provided by Craigslist."
In the 21st Century, the sad reality is that for the buyers of commercial sex, the new "double click" is violent porn with the first click and a live woman or child with the second.
– – – –
Watch CNN Correspondent Amber Lyon's investigation of Craiglist's adult services. In 2008 Craiglist agreed to report any suspicious ads to the National Center for Missing and Exploited Children. Two years later, the Center says Craigslist has reported fewer than 100. Please note: the video contains some sensual and sexually exploitative images. Viewer discretion is advised.