Covenant Eyes Radio – Episode 80
[display_podcast]
"A true pursuit of justice necessarily starts
with a pursuit of personal purity" – Noel Bouché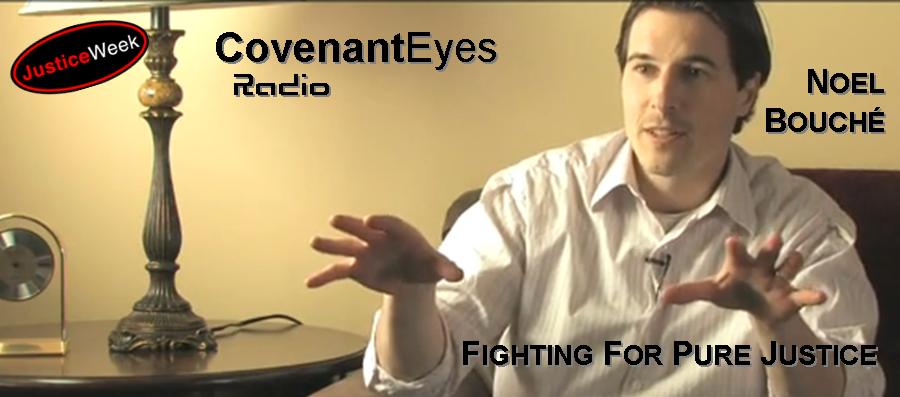 Today I am interviewing Noel Bouché, Vice President of pureHOPE (formerly known as the National Coalition for the Protection of Children and Families). Noel oversees the development of educational materials, campaigns, and partnerships to promote justice for the victims of sex trafficking.
Noel also runs the pureJUSTICE summer internship program, an initiative aimed at properly connecting the exploitation that is pornography to the evil of sex trafficking, a form of modern-day slavery. Today Noel will talk about why this internship was created and how the interns are furthering the cause of promoting justice and purity in a pornified culture.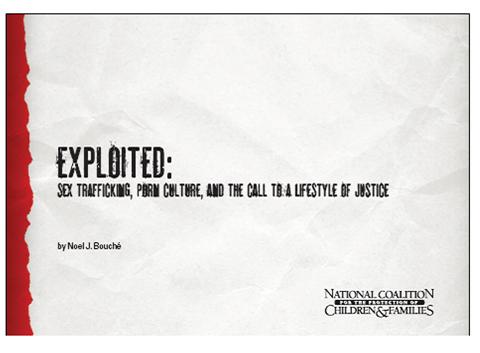 Noel is the author of Exploited: Sex Trafficking, Porn Culture, and the Call to a Lifestyle of Justice (pdf). In this booklet Noel lays out the connection between the pornography industry and sex trafficking. This booklet demonstrates not only that pornography drives demand for sex trafficking, but that it actually constitutes a form of sex trafficking deserving of opposition and condemnation. Exploited also calls for the church to live out a lifestyle of justice according to Scripture.
Listen to more Covenant Eyes Radio on iTunes.