Covenant Eyes Radio – Episode 79
[display_podcast]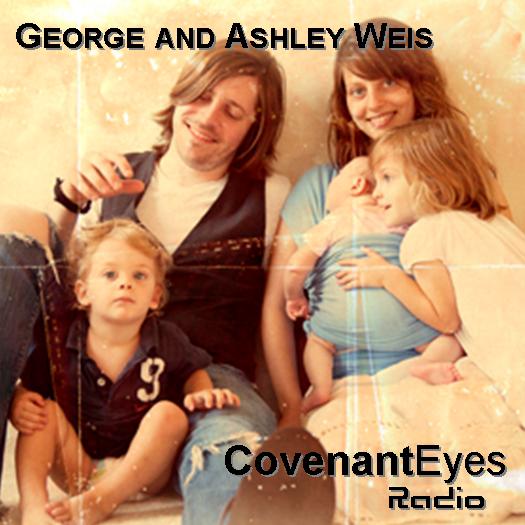 Today I'm speaking with George and Ashley Weis. A while back Ashley found a pornography link on their home computer. This was how George's secret obsession was discovered.
George will talk with us about his struggle with lust, and Ashley will talk about how this discovery made her feel. Together they will talk about all they have learned and how they have strengthened their marriage since then.
Ashley is the author of Exposed, the story of a marriage counselor who discovers her husband's pornography addiction, and a teenage girl who falls into the self-destructive industry.
Today on the podcast we are also announcing the winner of our drawing for a free copy of Exposed.
Music for today's podcast is "Every Knee" by Phil Joel.
Listen to more Covenant Eyes Radio on iTunes.